MothaPalooza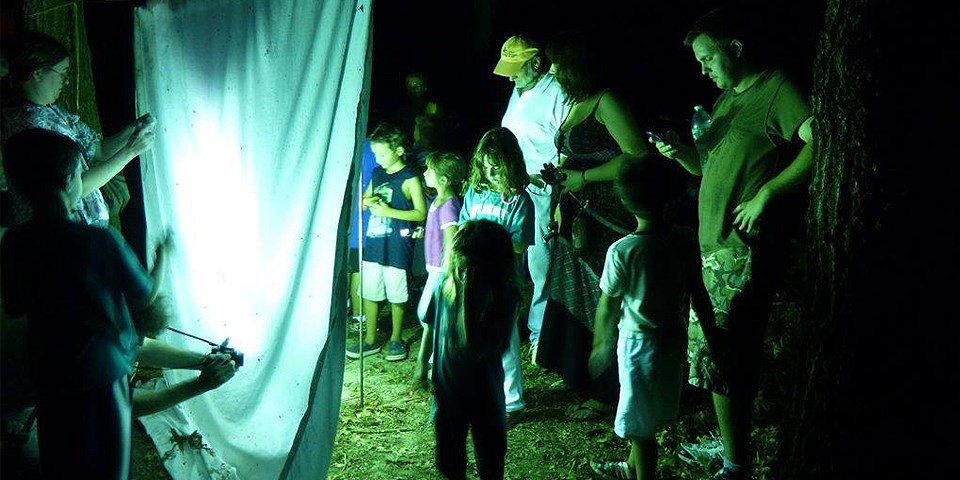 A Place of Discovery
Home to more than 60 unique, endemic species of moths, White Sands National Park continues to be a place of exciting scientific discovery. MothaPalooza is our annual community exploration of the diversity and entomologic research conducted in White Sands' dunefield. Join local moth expert Eric Metzler and park staff for this series of virtual family friendly event as we celebrate the uniqueness of White Sands' ecology.
Want to help discover what species of moths live in your area?
Join White Sands National Park and iNaturalist to observe, and document moths in your backyards, parks, and neighborhoods. Join the citizen science team!
Interview with White Sands' Moth Expert Eric Metzler

Moth expert Eric Metzler shares his incredible discoveries and what makes moths so unique with Ranger Brenna.

Credit / Author:

B. Rodriguez

Date created:

2021-07-19 00:00:00.0
Last updated: July 19, 2021