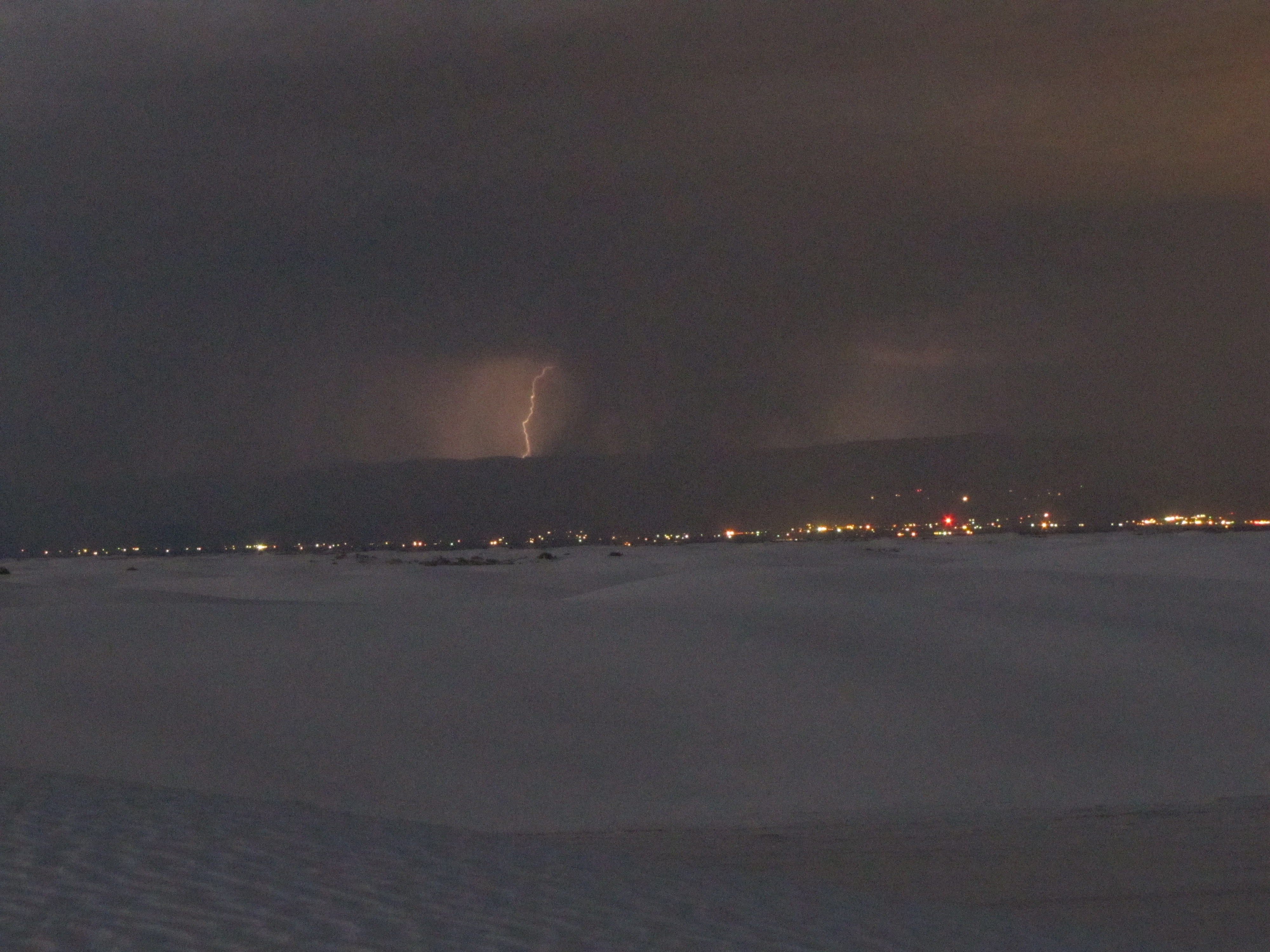 Are you looking for a place to stay while you visit White Sands? Although there is no lodging available within the monument, there are plenty of places to stay in nearby Alamogordo (13 miles from the park) and Las Cruces (50 miles from the park). The links below will help you locate a hotel or campground that fits your needs.
Area Camping Brochure
Download our brochure that lists all of the campgrounds in the surrounding area. It contains not only names and locations, but also lists the amenities they offer and all of their contact information.
Alamogordo Chamber of Commerce
Visit the Chamber of Commerce's website for more information on local business, inlcuding restaurants, hotels, and more.
Las Cruces Convention & Visitor's Bureau
The Las Cruces Convention & Visitor's Bureau offers a complete listing of hotels, motels, B&Bs, and RV parks in the Las Cruces area, as well as a wealth of other information on recreation and restaurants. Visit their website for more information.