Community Events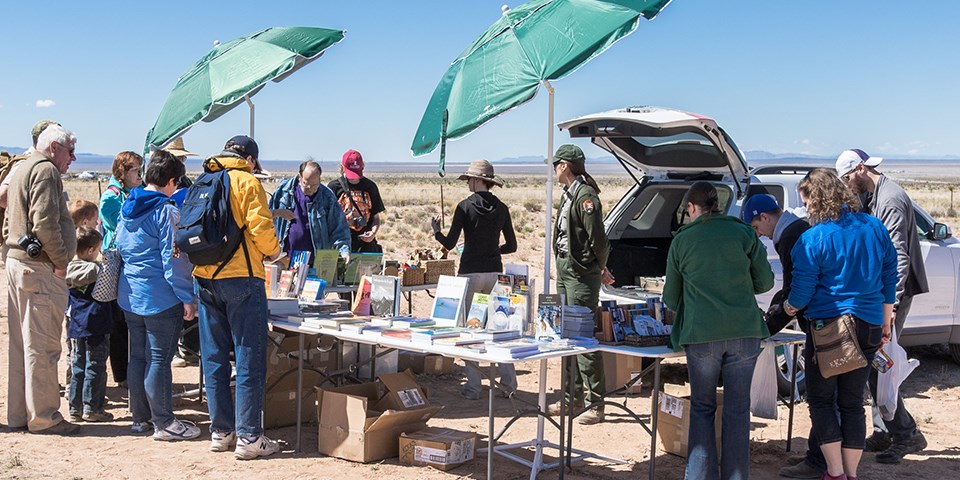 White Sands National Park participates in many community events throughout the year. These events are held in various cities and places. Check out what White Sands is doing below.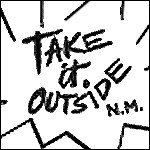 This group is focused on engaging southern New Mexico communities, especially youth, with fun and educational outdoor experiences to promote healthy lifestyles and stewardship of our natural world. White Sands National Park is a member of this wonderful group that encourages New Mexicans to get outside and explore their state!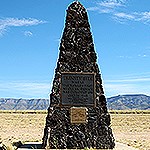 On July 16, 1945 the world stopped and witnessed the first above-ground atomic test. This is area is now the National Historical Landmark called Trinity. Twice a year, ground zero opens to the public for visitation to the site.
Last updated: December 31, 2019