Camping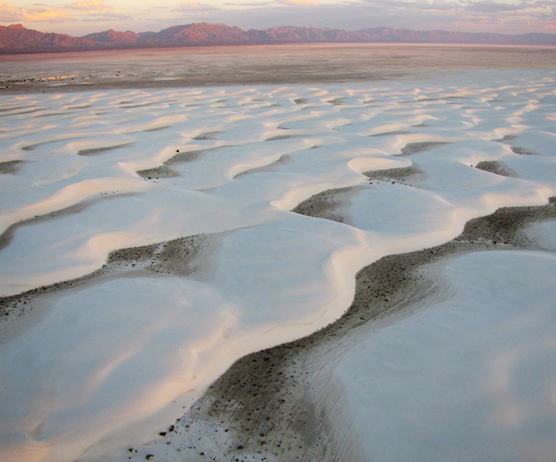 Vehicle and RV Camping

White Sands National Monument does not offer any accomodations for those wishing to camp overnight camping in an RV or other vehicle. However, several public and private campgrounds and RV parks are within one hour's drive of the park. The closest public campgrounds are Oliver Lee State Park, about 24 miles southeast, and Aguirre Springs Recreation Area, about 39 miles southwest. In the summer, the Lincoln National Forest has several campgrounds in the Sacramento Mountains, about 40 miles east of the Monument.
For more information on area camping.....
Backcountry Primitive Camping (Backpacking)

For those who would like to spend a night camping beneath the stars in the dunes, please visit our backpacking page.