Design Your Own Quilt Block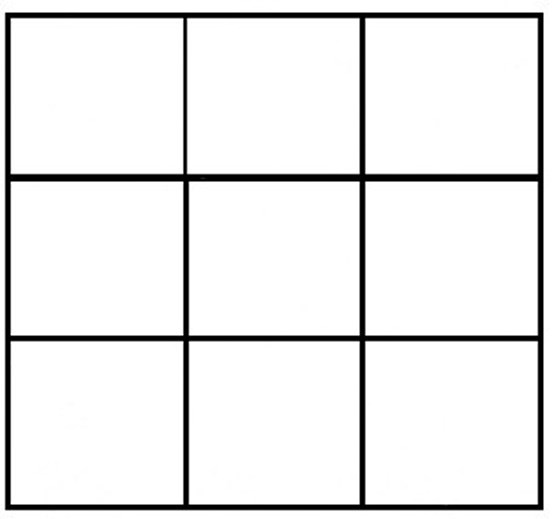 SUGGESTIONS
Make different patterns by dividing the squares into triangles.
Make different patterns by drawing an X through each square or through some of the squares.
Color each patch a different color.
Use two colors and make a checkerboard pattern.
If you have a patchwork quilt at home, draw that pattern.
Make up your very own pattern and color it in your favorite colors.
---
From Whitman Mission Teacher's Guide, 2004
Last updated: March 1, 2015