Letters, Diaries, and Reminiscences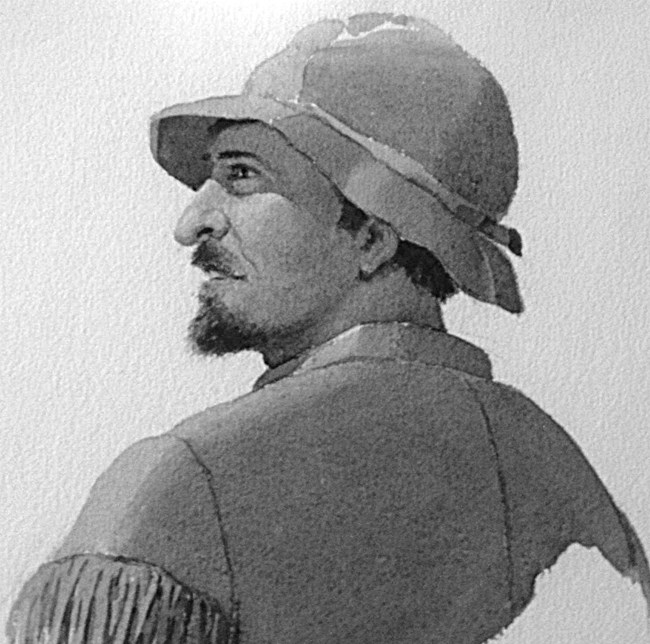 Dr. Whitman's Letters
These letters are in the public domain:
1840 | 1841 | May 1844 | Oct. 1844
Notes to Reader: The following transcriptions have tried to maintain the original spelling, capitalization and punctuation of the original letters. In his letters Dr. Whitman often used "+" for "and" and "+c" for "etc." Comments by the transcriber are enclosed in square brackets, [ ]. "Islands" refers to the Sandwich Islands (Hawaii), where the American Board had established missions. Any mention of Fort Walla Walla or the place "Walla Walla" refers to the British Hudson Bay Fur Company at the confluence of the Walla Walla and Columbia rivers. The US Army Fort Walla Walla did not exist until after the deaths of the Whitmans.
Last updated: October 27, 2016