Astronomy in the National Parks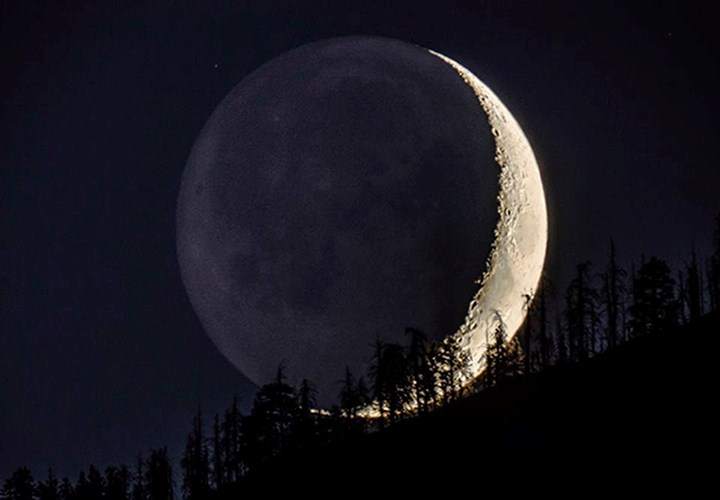 Half the Park is After Dark
Whiskeytown National Recreation Area's night sky program season is in full swing for the summer season! We encourage you to come out to Whiskeytown to enjoy our ranger-led programs and events!
Programs We Offer:
Evening Astronomy Program (1 hour)
Friday evenings at 9:00 pm - June 15th to August 31st
Spend the evening with a Sky Ranger and learn about wonders of the night sky. Discover the stories of how the ancient cultures used the sky to navigate and mark important seasonal changes. Learn about the challenges we face today as urban light pollution threatens the dark sky and find out what you can do to help. After a 20 minute presentation, the Shasta Astronomy Club will share their powerful telescopes to assist visitors with their celestial gazing. Meet at the Oak Bottom Amphitheater for the first half of the program, star gazing will take place at the Oak Bottom Beach parking lot.

Star Party
Saturday sunset to midnight on 5/12, 5/19, 6/9, 6/16, 7/5, 7/11, 8/6, 8/13, 9/3 and 9/10 (weather permitting).
For up-to-date information visit their web site at www.shastaastronomyclub.org
Experience the splendor of the dark night sky! Because of its unique position nestled within mountain ranges and miles from urban light pollution, Whiskeytown is a great place to explore the heavens. The night constellations often elude urban dwellers; but visitors are able to see deep into space aided by powerful telescopes provided by the passionate and knowledgeable Shasta Astronomy Club. National Park Service Sky Rangers provide engaging activities and share epic tales of heroes and demigods immortalized in the constellations. Meet at the Oak Bottom Marina Beach parking lot. As a courtesy, please dim your headlights on arrive if it is safe to do so.

Perseid Meteor Shower Event
Saturday, August 11th from 8:00 pm - Midnight

Join Whiskeytown rangers and members of Shasta Astronomy Club to enjoy the most active summer meteor shower at Brandy Creek Beach! Bring a beach blanket or reclining chair and sit back and watch the show. The knowledgable members of Shasta Astronomy Club will have telescopes available to view other celestial objects in the night sky and answer questions you may have about the heavens above. Whiskeytown rangers will conduct a solar system walk program and will have activities available for youth to earn their Junior Ranger Night Explorer patch!

The Perseids is one of the best meteor showers to observe, producing up to 60 meteors per hour at its peak. It is produced by comet Swift-Tuttle, which was discovered in 1862. The Perseids are famous for producing a large number of bright meteors. The shower runs annually from July 17 to August 24. It peaks this year on the night of August 12 and the morning of August 13. The thin crescent moon will set early in the evening leaving dark skies for what should be an excellent show. Best viewing will be from a dark location after midnight. Meteors will radiate from the constellation Perseus, but can appear anywhere in the sky.


Whiskeytown's sky rangers look forward to spending another great year of stargazing and special events with you. Please feel free to contact us if you have any questions.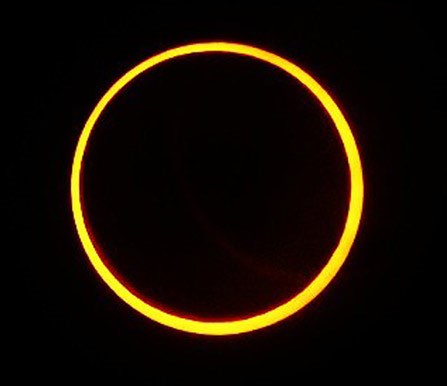 Last updated: January 30, 2018