The Carr Fire at Whiskeytown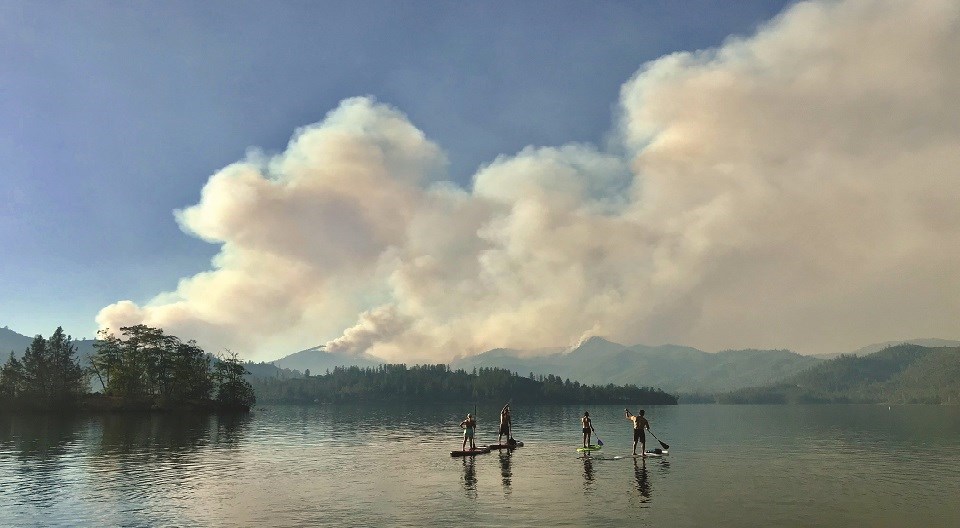 On July 23, 2018, the Carr Fire started on Hwy 299 inside Whiskeytown National Recreation Area. Suppression response was immediate, with unified joint command of the National Park Service and CalFire, with a robust, full-scale initial attack. The fire was fought aggressively utilizing hand and engine crews, bulldozers, and air attack. In spite of full suppression tactics, the fire quickly spread north out of the park, and over the next week burned in and around the park, eventually burning 39,000 of the park's 42,000 acres, and forcing campground, inholding, local community, and National Park Service staff evacuations. Follow a timeline of the Carr Fire and response.

Read the Carr Fire Investigation Report (08.02.19 This link is not active yet. The web page containing the report is being prepared)
Next Steps
Condition assessments, natural and cultural resource surveys, and inventory of equipment, supplies, and other items continues. A Burned Area Emergency Response (BAER) team surveyed infrastructure, facilities, and natural and cultural resources thoughout the park to determine the need for emergency treatments to minimize threats to life or property resulting from the effects of the Carr Fire and to stabilize and prevent degradation.

Read more about what the BAER team's work in our article: A BAER of a Task: A Multi-Agency Team's Mission to Assess Parkwide Damage in Whiskeytown NRA Following the Carr Fire

Click here to read the Carr Fire BAER Plan (some portions have been redacted to protect sensitve cultural and natural resources).

Stabilization of park infrastructure, restoration of utilities, and mitigation of safety issues continues to move toward returning employees to their park offices with the ultimate goal of reopening the park. Find more information about current closures and reopenings.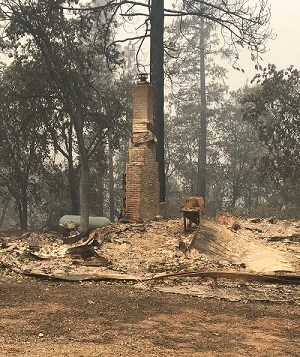 Preliminary Damages Summary
With 39,000 acres burned out of the park's total acreage of 42,000 acres, Whiskeytown suffered significant facility damage. Initial condition assessments are underway. Some of the significant initial findings include:
All park facilities lost power, phones, and internet connectivity

Five park residences suffered complete loss

The Oak Bottom Marina suffered significant fire damage to concessions operated marinas and private boats.

The Whiskey Creek and Brandy Creek water systems were heavily damaged

The Old Whiskeytown Store and Post Office was burned to the ground

Ten camper's cabins were destroyed at the Whiskeytown Environmental School

Many wayside exhibits throughout the park were burned.

Nine buildings were lost at the Crystal Creek Boys Camp

The Search and Rescue Cache and SAR and EMS equipment were lost

There was significant damage to the historic orchard and structures within the Tower House Historic District

Trail bridges throughout the park suffered significant damage.
Cleanup Continues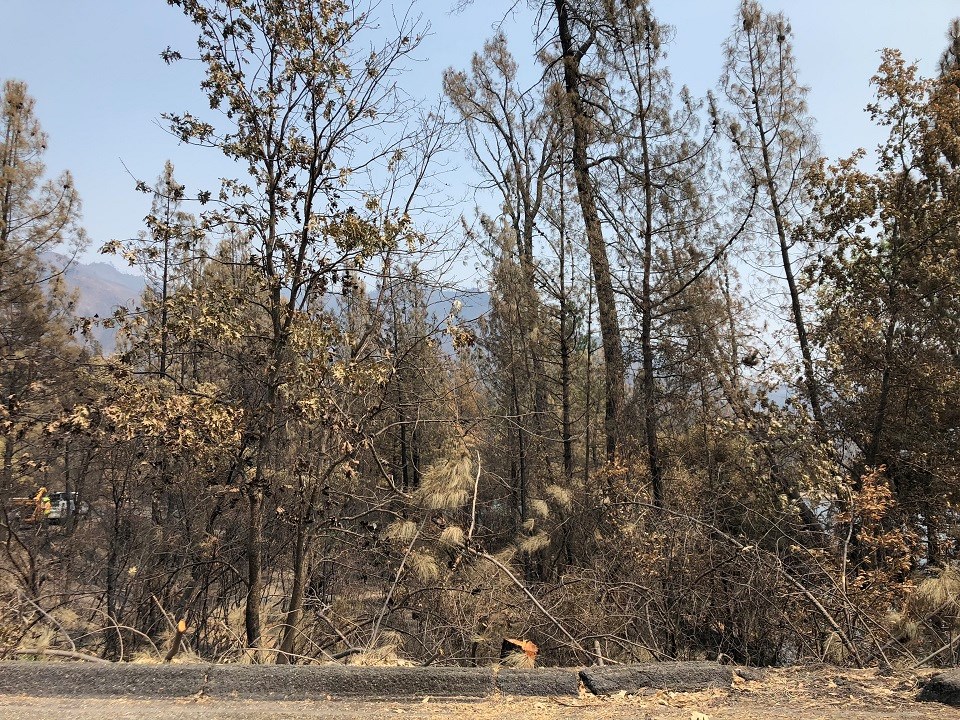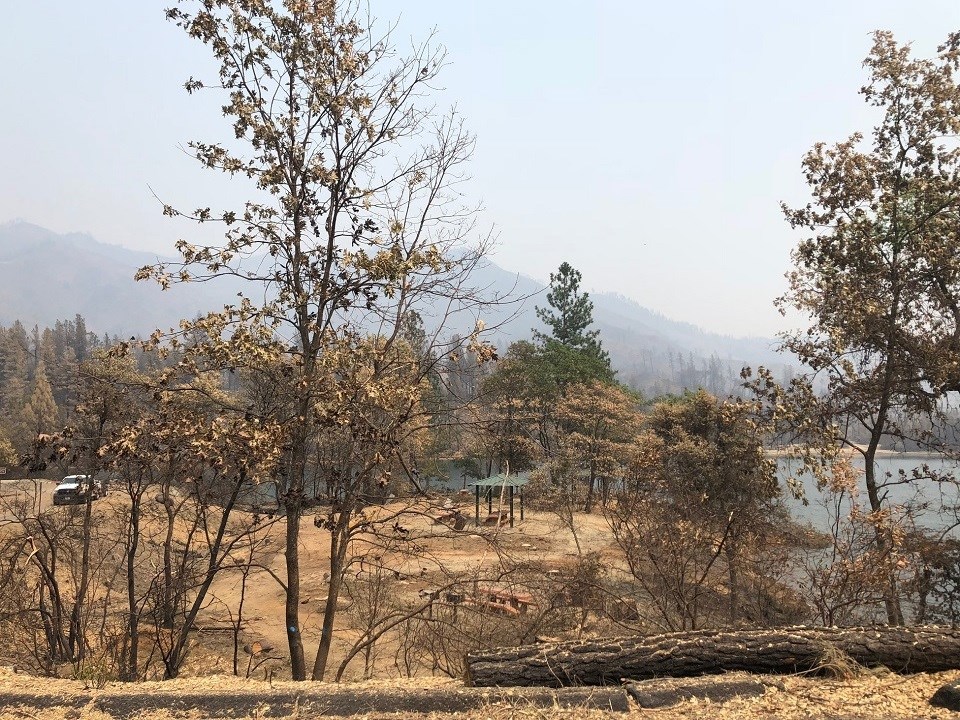 Before Cleanup
NPS / James Bailey
After Cleanup
NPS / Mike Litterst
---
Last updated: August 28, 2019