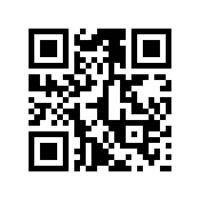 QR Code for use with Android Devices. This is a Free Application.
NPS National Mall - National Park Service Computer link to the Android Marketplace location.
To read the QR code... your device will need a camera and a QR Code Reader. There are many free readers in the marketplace app store.