Brochures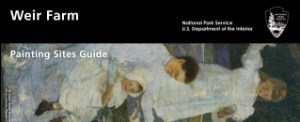 Explore some of the 250 painting sites at Weir Farm National Historic Site. Take this brochure to match pieces of art with the scenes that inspired them!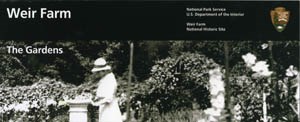 Explore the Secret Garden (c.1915), the elegant Sunken Garden (c.1930s), and the terraced gardens at Weir Farm. Julian Alden Weir's three daughters, especially his youngest Cora Weir Burlingham, created these beautiful garden landscapes which are still enjoyed by visitors today.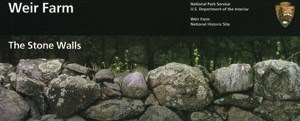 Historic stone walls crisscross the landscape of Weir Farm National Historic Site. Learn about the stone walls on the property -- from their glacial history to their modern day uses.


Last updated: April 24, 2018