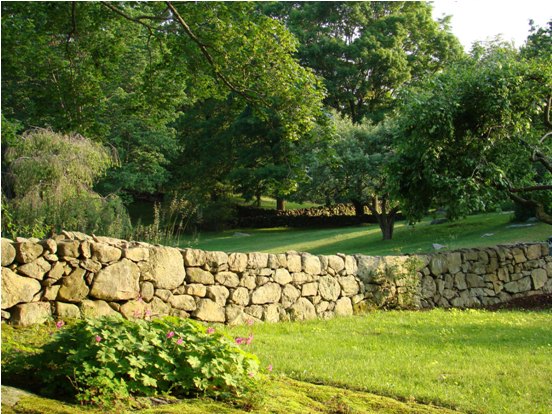 News Release Date:
September 14, 2014
Contact: Volunteer Coordinator Kristin Lessard, 203-834-1896 ext. 11
On Saturday, September 27 from 9:00 to 11:00 am, Weir Farm National Historic Site will host a habitat restoration event. Volunteers will assist National Park Service staff in removing invasive plants such as Garlic Mustard and Japanese Barberry from the woodlands.  Join your local national park in an effort to maintain the habitat along park trails in celebration of National Public Lands Day!

Tools, gloves, and water will be provided. Proper attire for the activity includes sturdy closed toe shoes, long pants, long sleeves, and hats.  Sunscreen, insect repellant, and a bottle for water are recommended.

Registration for this event is required and space is limited. To register or for more information, please call Volunteer Coordinator Kristin Lessard at 203-834-1896 ext. 11.  This volunteer opportunity is appropriate for ages 10 and up, with parent or guardian supervision required for participants less than 18 years of age. Prior to the event, volunteer agreement forms must be signed by each volunteer, or their legal guardian if less than 18 years of age. Don't miss out on this exciting opportunity to protect public lands at your local national park!

National Public Lands Day is organized nationwide by the National Environmental Education Foundation, a foundation chartered by Congress in 1990 to advance environmental knowledge and action. The annual event educates Americans about critical environmental and natural resources issues, builds partnerships between the public sector and the local community, and improves public lands for outdoor recreation. National Public Lands Day began in 1994 with three federal agencies and 700 volunteers. In 2013, about 175,000 volunteers worked at 2,237 sites in every state, the District of Columbia, Guam, and Puerto Rico. For more information on National Public Lands Day events in Connecticut, visit www.publiclandsday.org.