Youth Programs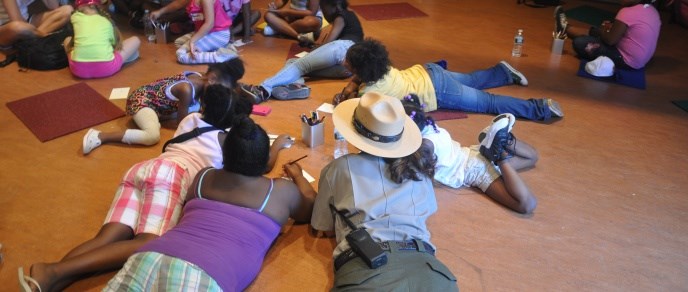 Engaging youth in meaningful, inspiring programs is a priority of the National Park Service and Weir Farm National Historic Site. Youth Programs are designed to connect youth and young adults with their local national park. Our goal is to expose youth and young adults to employment and educational opportunities and to develop the next generation of conservation and preservation leaders. Currently, the park works with a variety of partners to provide opportunities for youth. Through these partnerships, hundreds of local and underserved minority youth are reached each year.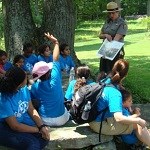 Girl Scouts of Connecticut
Weir Farm National Historic Site partners with the Girl Scouts of Connecticut to bring inner-city youth to the park for fun, educational field days.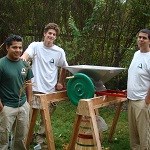 Groundwork Bridgeport
The Groundwork Bridgeport partnership creates employment and educational opportunities for youth at Weir Farm National Historic Site.
Last updated: June 24, 2015