Operating Hours & Seasons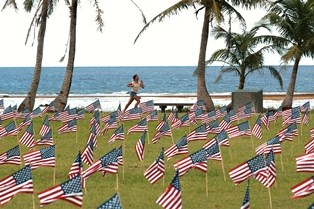 All park units, with the exception of Asan Beach, are closed until further notice.
In accordance with CDC and local public health guidance related to COVID-19, Asan Beach Unit is only accessible for individual and small family exercise, wellness and subsistence fishing until further notice . All park visitors are asked to follow CDC social distancing guidance.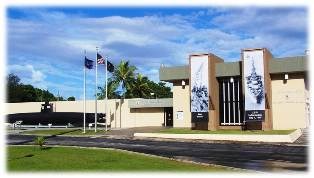 T. Stell Newman Visitor Center is closed until further notice in accordance with CDC and local public health guidance related to COVID-19


Last updated: April 5, 2020