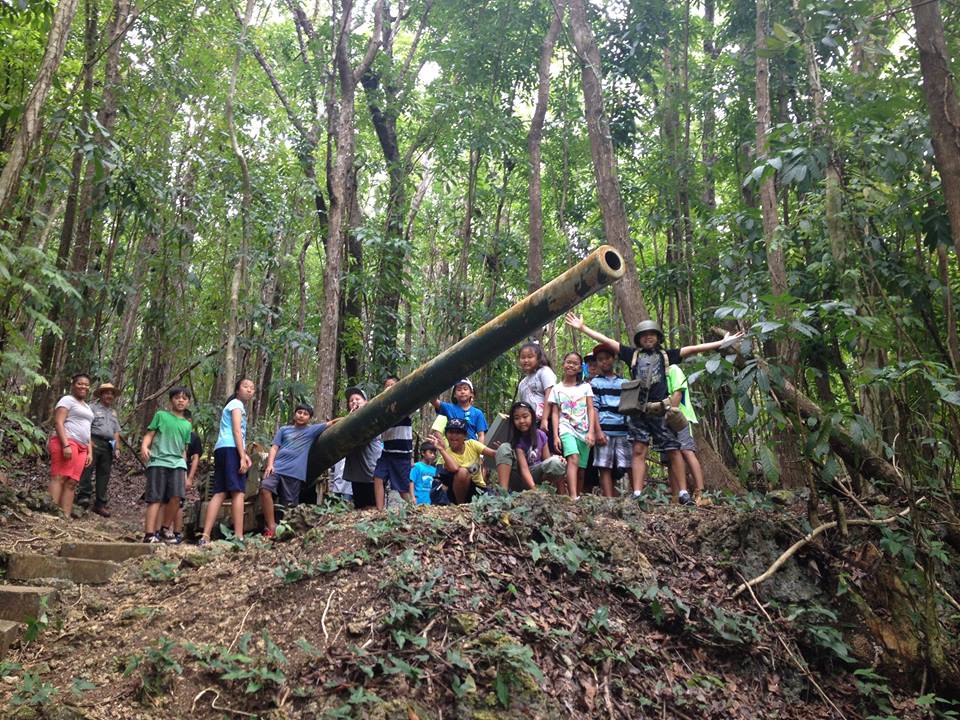 News Release Date:
May 8, 2015
Contact: Theo Chargualaf, Supervisory Facility Operations Specialist, 671-477-7278 x1005
Piti Guns Unit Closed for Restoration
War in the Pacific National Historical Park announces a temporary closure of the Piti Guns trail while restoration of the guns is underway. Expected closure of the site begins May 11 and ends May 21.
The site, within the village of Piti, holds three guns installed during 1944 as a Japanese defensive battery in anticipation of the Battle of Guam. They are the only guns the park protects that remain in their original emplacements.
The project calls for power washing, rust removal, sanding, and painting, thereby closely restoring the historic guns to their appearance during World War II. This contract was awarded to Georgia-based Ponsford, Inc., one of the largest conservation and restoration groups in the United States.
To learn more about the Piti Guns and the national park, visit www.nps.gov/wapa. For more information on the closure, emaile-mail usor call 477-7278 x1005.