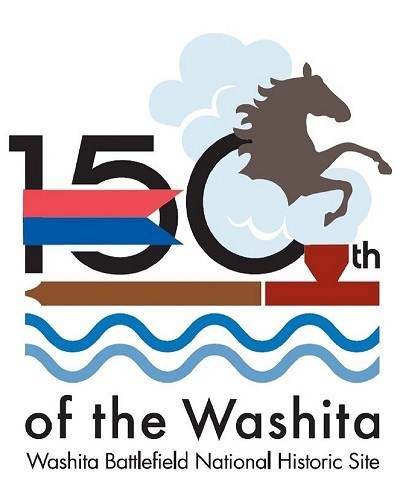 The sesquicentennial of the Washita attack is an opportunity to create a sense of place, share multiple perspectives, provoke cultural understanding, support healing & reconciliation, and remain relevant today and into the future.

Washita Battlefield National Historic Site is a sacred place because of what happened here on November 27th, 1868. Leading up to the sesquicentennial in November 2018, we will have various activities to commemorate the Battle of the Washita. Check out our events page for information about art workshops, family activities, special ranger programs, speakers, presentations, and other events that will highlight this unique park. The following links of interest provide the latest information regarding the Washita sesquicentennial in 2018:




Schedule of programs and special events for the 2018 year.

150th Historical Chronology - Follow historical events on the Great Plains as they happened 150 years ago. Learn how those events led to the Washita attack in 1868.

Why we will not have a reenactment of the Washita attack - National Park Service reenactment policy video.

Washita Battlefield NHS Facebook page.
Washita Battlefield NHS Twitter page.

Learn about the stories relating to the event.

Learn about the people who experienced the event.
Southwestern Oklahoma State University Washita 150th page.
Check out our latest News Release.