Date:
February 13, 2014
Contact:
Kathryn Harrison , 580-497-2742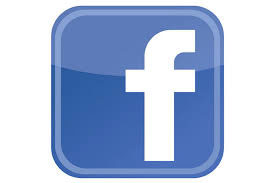 In our on-going efforts to reach out to our old friends and introduce the park to new friends, Washita Battlefield National Historic Site has recently created a Facebook page. "We invite everyone to visit us," said Superintendent Tucker Blythe. "In fact," he went on to say, "As the National Park Service prepares for its' Centennial in 2016, a key component of this planning has always been to embrace online and mobile technology including social media. With our new Facebook page we are telling our story to a wider audience, as well as taking that first step to join the digital revolution."
To access Washita's Facebook page, go to: www.nps.gov/waba. On the home page, go to the Features section and find the Facebook logo; click on Read More. In the first sentence, click on Facebook and you'll be able to join the conversation!