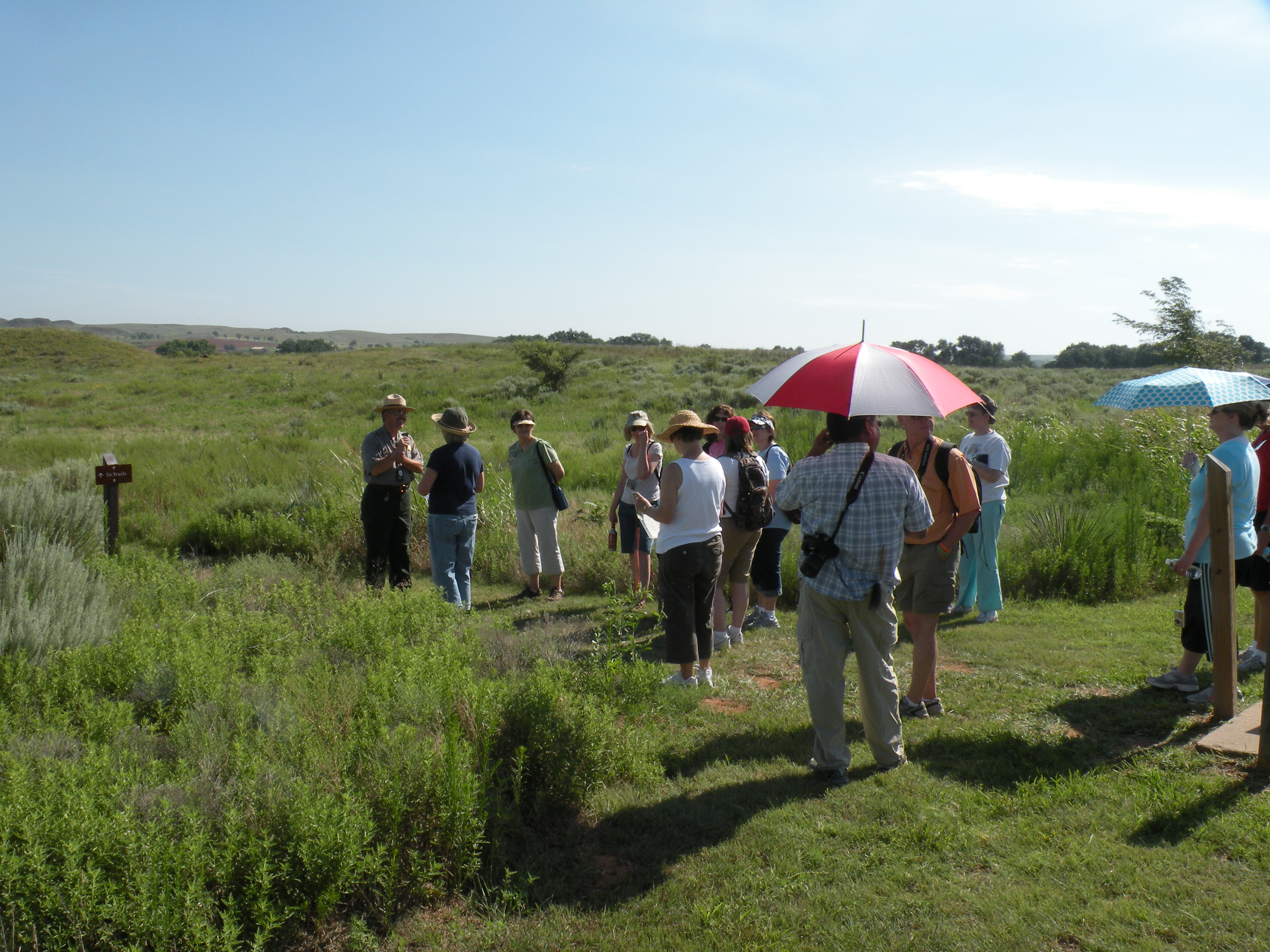 Washita Battlefield National Historic Site has partnered with the Cheyenne and Arapaho Department of Education and the Cheyenne and Arapaho Tribal College to present a one-day teacher workshop to enable teachers to incorporate Cheyenne and Arapaho history and culture into their classrooms.
A Window on our World has several goals:
To create a climate of friendship and understanding between the Cheyenne and Arapaho people and their neighbors.
To enrich classroom curriculum by presenting facets of Cheyenne and Arapaho history, culture, tradition, life ways, and language.
To introduce teachers and their students to the National Park Service and Washita Battlefield National Historic Site and its natural an cultural resources.
For additional information for workshop participants, click here.