Rainy Lake Area Programs and Tours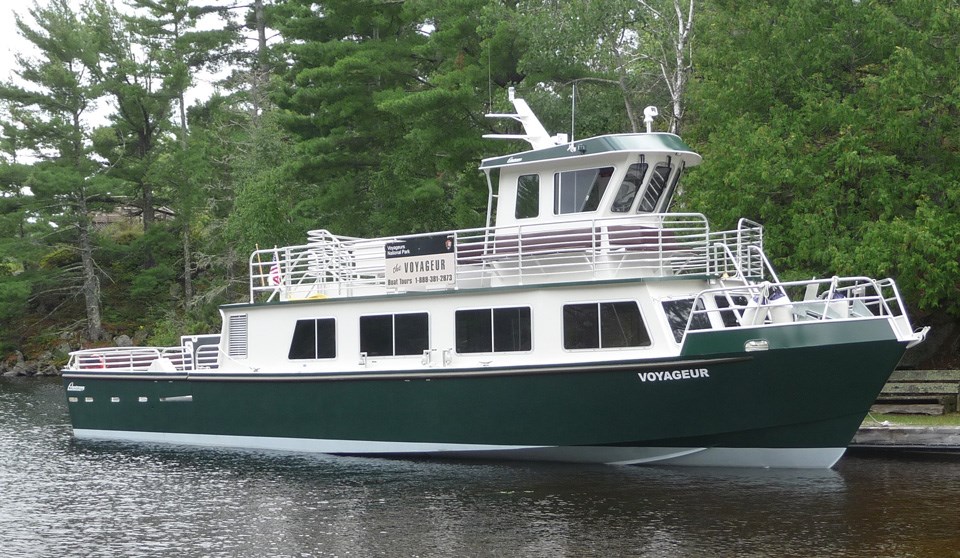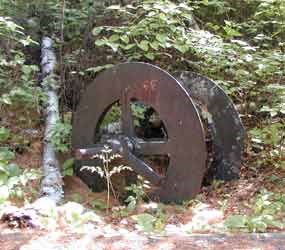 Voyageur Tour Boat Schedule
All Voyageur and Amik tour boat reservations are handled by Recreation.gov and can be made, in advance either online or by telephone. Please see the Voyageur National Park Boat Tour Reservation page for more information about this system.
Reservations will be available starting April 15th, 2019.

*All programs subject-to-change, please check back for the most up-to-date program schedule.

Grand Tour (accessible)
Board the Voyageur Tour Boat and navigate Rainy Lake in search of active eagle nests, view a commercial fishing camp from the boat, and watch for abundant wildlife. A short stop at Little American Island (1/4 mile accessible walk) explores the 1890's Rainy Lake gold rush. Adult $30, Child $15, Toddler (2 and under) $3. (4-passenger minimum)

Summer Schedule
June 16 - August 31, 2019
Sunday, Tuesday, Wednesday, Friday, Saturday
2 - 4:30 pm

Autumn Schedule
September 6 - September 21, 2019
Friday, Saturday
2 - 4:30 pm


Life on the Lake Tour (accessible)
Cruise Rainy Lake and learn how animals and different groups of people have been able to make a living off the lake. Boat docks for a 1/4 mile walk (not accessible) at the Harry Oveson Fish Camp to explore a rustic fisherman's cabin, fish processing shed, and ice house. Adult $25, Child $15, Toddler (2 and under) $3. (4-passenger minimum)

June 19 - August 31, 2019
Sunday, Wednesday, Saturday
11 am - 1:00 pm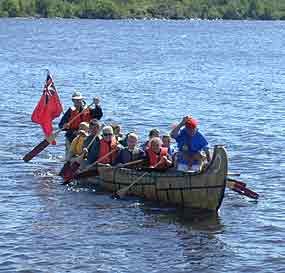 Canoe Tours
North Canoe
Paddle back in history aboard a 26-foot North Canoe. Learn the voyageur paddle salute and explore the life of a voyageur. Minimum age is 5, paddling required, and weather dependent. Reservations recommended. Call the visitor center at (218) 286-5258. Free.

June 27 - August 15
Thursday
10 - 11:30 am
*no program July 4
Looking for a sneak peak of a North Canoe tour? Check out the North Canoe Promo video!

Black Bay by Canoe
Enjoy a tranquil canoe trip while keeping an eye out for wildlife. Minimum age 5. We recommend paddlers know how to swim. Weather-dependent. Reservation recommended. Call the visitor center at (218) 286-5258. Free.

June 25 - August 16
Tuesday, Friday
10 am - 12 pm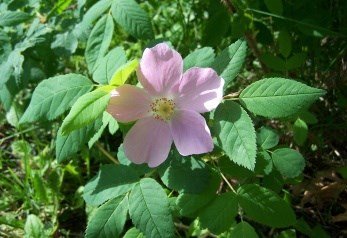 Other Naturalist-led Programs
Ethno-botanical Garden Tour (accessible)
Join park staff and walk through Voyageurs' diverse ecosystem. An Ojibwe Indian camp awaits at the heart of the native plant garden (accessible 1/4 mile walk). Free.

Ethno-Botanical Garden Tour
June 16 - August 31
Daily
1 - 1:30 pm
Last updated: July 12, 2019