Gateway Communities Celebrate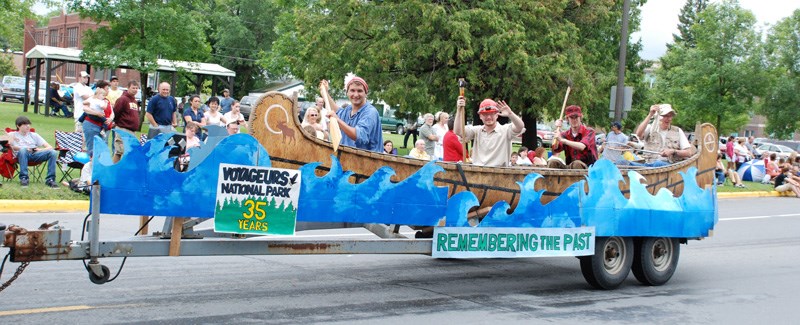 Special events occur year round in the park's gateway communities. While you plan your visit to the North Woods, check out what is happening locally for specific dates, times, and activities, check out the event's direct link.
January
Icebox Days: Join the International Falls community in celebrating our nation-wide known cold weather.
July
Peaceful Border Days: During the first week of July each year, celebrate Independence Day in both the U.S. and Canada. Events include parades, fireworks, and even a Peace Pull tug-o-war across the Rainy River.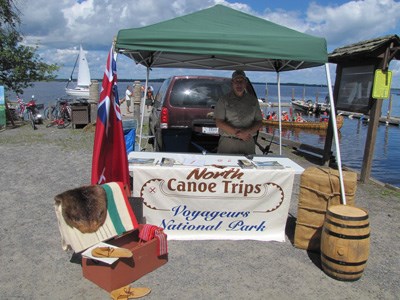 August
Ranier Summer Festival: Enjoy this summer festival in the company of friends, family, and even your dog.
International Falls Bass Championship- Be a part of Minnesota's premier bass fishing tournament.
September
Voyageur Days: In this fall event, the Crane Lake area highlights the communities history and interests in this fall event.
Last updated: April 23, 2015