Science & Research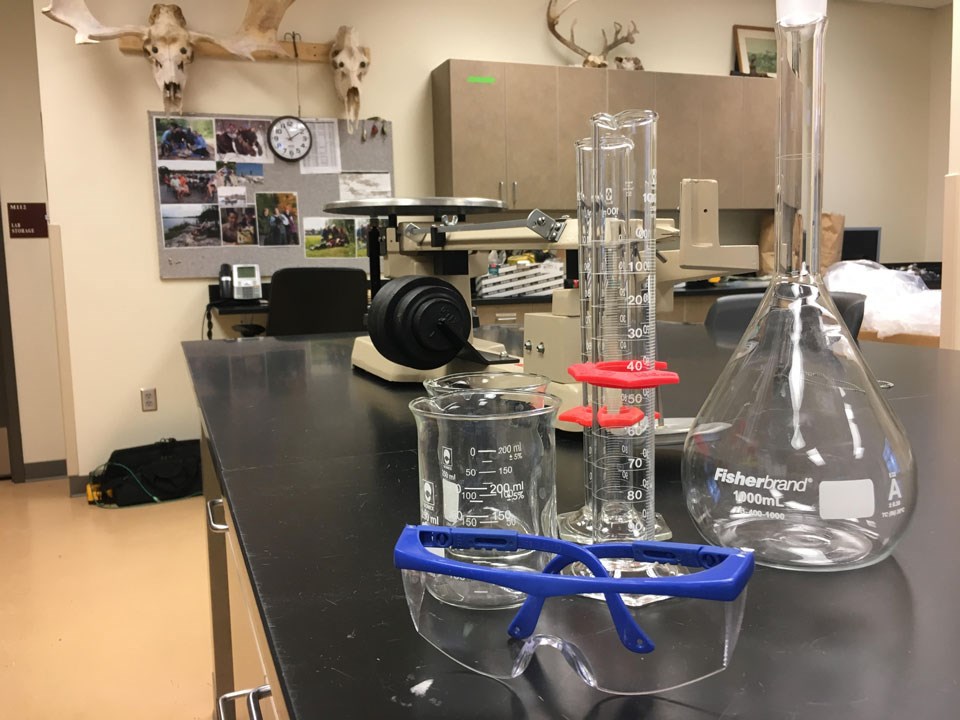 Background
The resources division of Voyageurs National Park is responsible for the inventory, evaluation, documentation, preservation, and research of natural and cultural resources. It is a complex program that includes an extensive annual monitoring regimen, a diversity of research projects, review of park projects to assure protection of resources and to comply with the National Environmental Policy Act and the National Historic Preservation Act, and monitoring of activities outside park boundaries to safeguard park resources and values. We work with a variety of collaborating agencies, organizations and partners on science, history, and management activities. We make information about park resources available to employees, the scientific community, and the public.
Programs
The resources division is organized into four program areas:
Other Research Occuring Within Voyageurs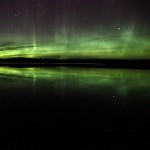 Air Quality
What you see is not always the same. What you breathe is not always the same. Different air particles (particulates) reduce the view of the lakes, forests, and wetlands, negatively affect our health, and harm wildlife. Research provides information on particulates like nitrogen, sulfur, and mercury that reduce the park's air quality.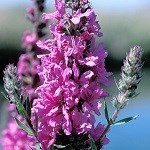 Inventory & Monitoring
The Inventory and Monitoring Program is part of the National Park Service's effort to improve park management through greater reliance on scientific knowledge.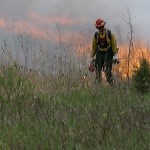 Wildfire Research
Last updated: February 9, 2018