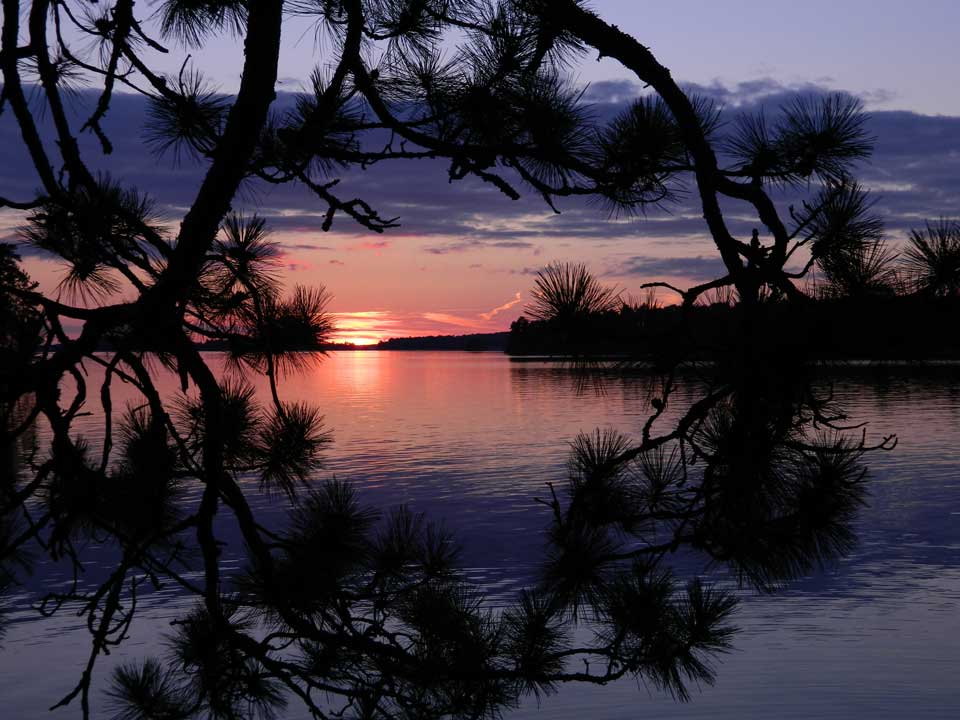 News Release Date:
March 27, 2018
Contact: Tawnya Schoewe, 218-283-6670
INTERNATIONAL FALLS, MN-The National Park Service and its partner
Voyageurs National Park Association (VNPA) will be hosting State of the Park Events for the public. Park Superintendent, Bob DeGross will discuss park accomplishments in 2017 and what's in store for 2018. The public is encouraged to attend and learn about upcoming park projects.
Tuesday, May 1, 2018
5:00 – 6:30 pm Ranier Community Hall
Tuesday, May 8, 2018
4:00 – 5:30 pm
Ash River Visitor Center
Thursday, May 10, 2018
6:00 – 7:00 pm
Crane Lake Fire Hall
Tuesday, May 15, 2018
8:00 - 9:00 am
Mississippi Watershed Management Organization
2522 Marshall Street NE, Minneapolis, MN
Voyageurs National Park Association is a 501c3 nonprofit organization serving as the friends group of Voyageurs National Park. VNPA's mission is to connect people to Voyageurs National Park, enhance the visitor experience, and protect the park for present and future generations. Since the park's establishment, VNPA has served as a partner with the National Park Service in empowering park stewards, implementing special projects with financial and volunteer support, and working to preserve the visitor experience and wild nature of the park for future generations. Learn more at 
voyageurs.org
.
www.nps.gov
About the National Park Service: More than 20,000 National Park Service employees care for America's 417  national parks and work with communities across the nation to help preserve local history and create close-to-home recreational opportunities. Learn more at
www.nps.gov
.