Environmental Factors

One of the reasons that Voyageurs is preserved as a national park is its scenic beauty. Learn more about some of the factors that make up that scenic beauty, as well as the challenges we face in preserving it.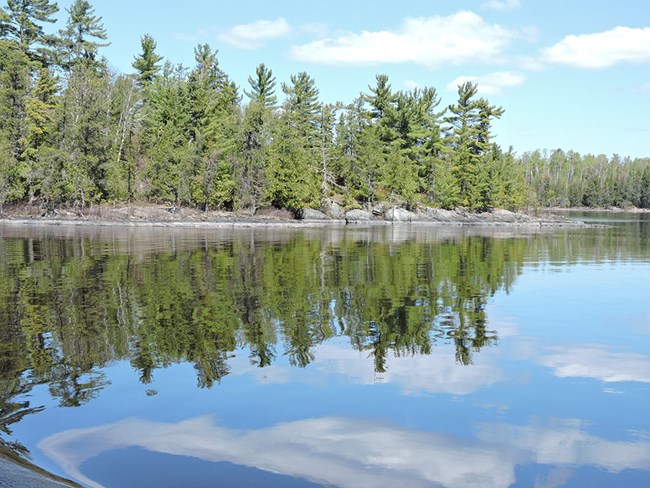 Water is the lifeblood of Voyageurs. It makes up almost 40% of the park, and therefore water quality can have a major impact on recreation and the park's ecosystems.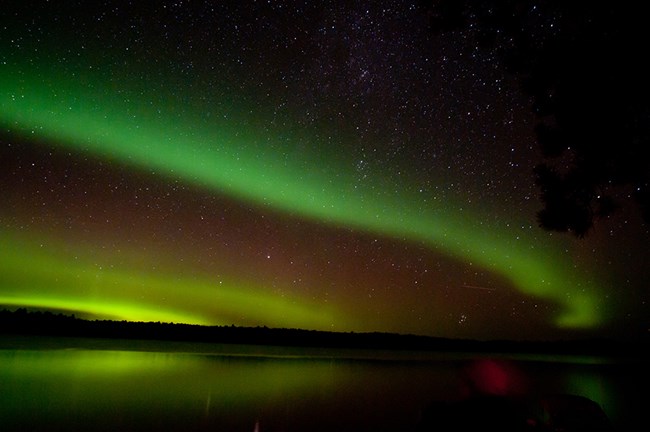 The park's beauty doesn't pause when the sun goes down! Because of its dark skies, Voyageurs is a great place to look up to view phenomena from the Milky Way to the Northern Lights.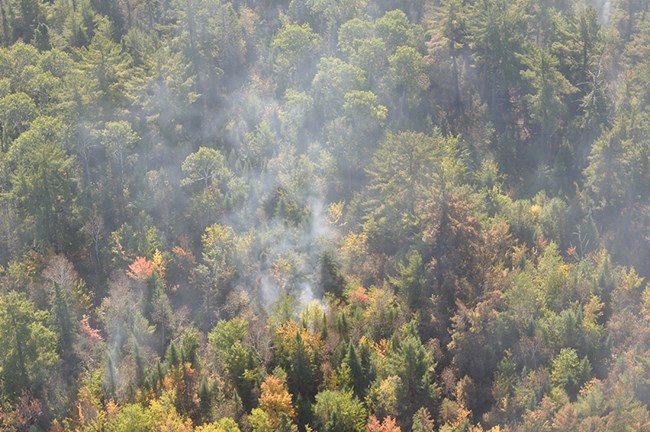 While the air at Voyageurs is relatively clean, there are airborne pollutants that can harm the park's natural and scenic resources such as wildlife, vegetation, surface waters, and visibility.
At Voyageurs, you can see and touch exposed rock older than half the age of Earth, itself. The rocks in the park have undergone billions of years of natural processes to take the form they have today.


Last updated: November 20, 2018