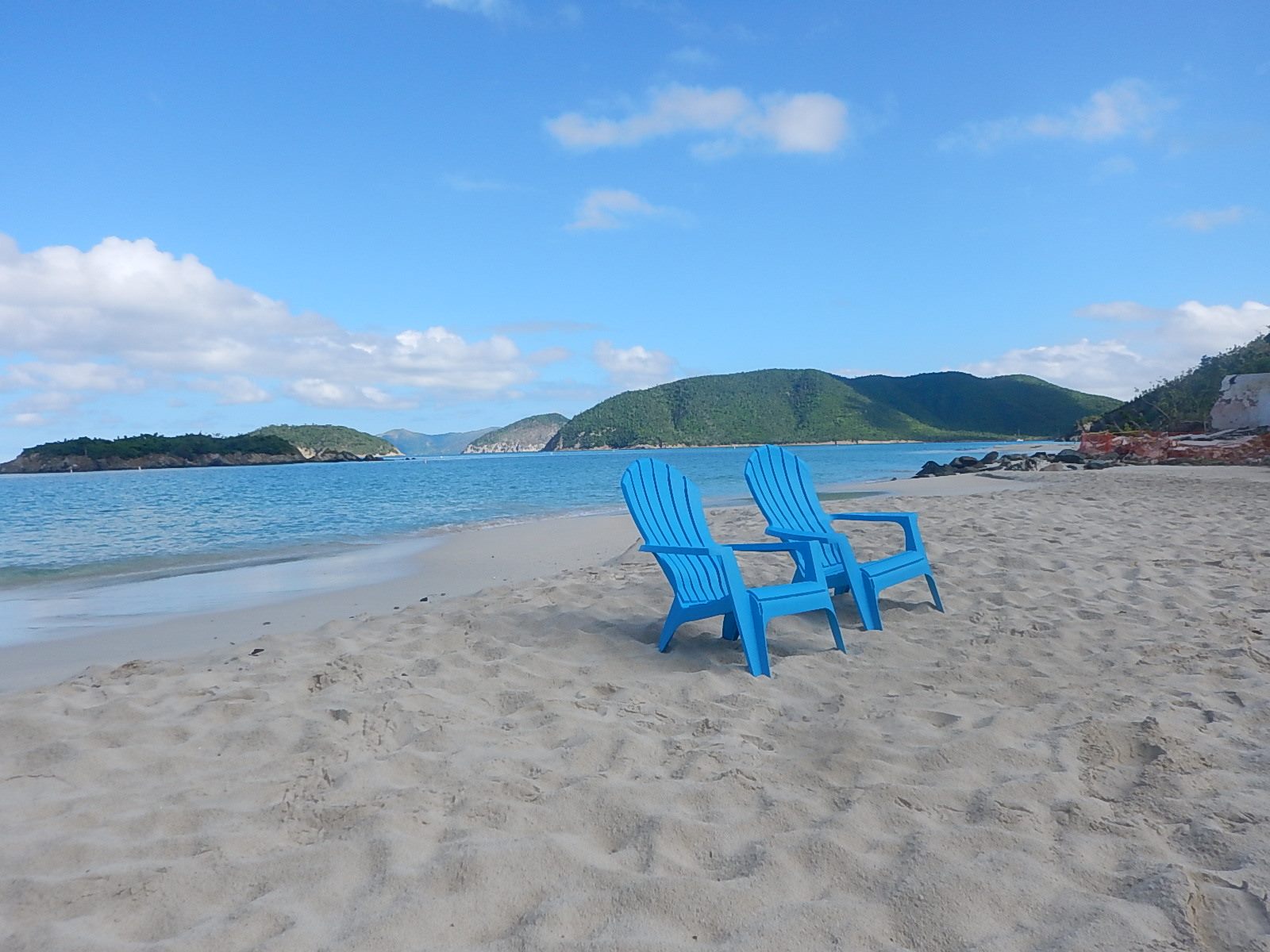 News Release Date:
December 1, 2017
Contact: Murray Shoemaker, 435-260-2422
Cinnamon Bay Beach Reopens
St. John, Virgin Islands— Virgin Islands National Park is pleased to announce that Cinnamon Bay Beach will officially reopen on Saturday, December 2nd. The concession operations at Cinnamon Bay remain closed with no estimated reopening date. Cinnamon Bay Beach is the fourth beach to reopen in the park, joining Hawksnest, Honeymoon, and Trunk Bay Beaches.
Water sport equipment rental is currently available at Honeymoon Bay and Trunk Bay Beaches. Taxi service is available to Trunk and Cinnamon Bay Beaches. Honeymoon is accessible by hiking trail.
Dive teams have inspected the swim areas for submerged debris and removed what they found; however, visitors are encouraged to use caution when swimming in all areas of Virgin Islands National Park. Public mooring buoys will be assessed as soon as possible. In the meantime, users do so at their own risk.   
In 2016, visitors to Virgin Islands National Park spent $59 million. Acting Superintendent Darrell Echols expressed his commitment to the local communities by saying "we recognize the importance of the park to the local economy, so getting this and other beaches open with basic visitor services has been one of our primary goals."
 
-NPS-