Attend an Event! - Shape Up, Junior Ranger!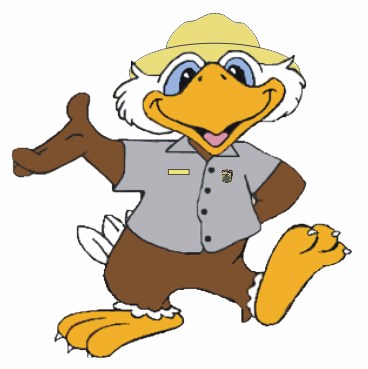 Enter a fun run! Join a Park Ranger for a hike! Attend a Shape Up Vicksburg event. Our community has many fun, active events that you can be part of. It's a great way to meet new friends, see new places and learn new things! Earn one stamp for each event you attend.
Below are a list of upcoming events where you can earn a stamp for your Shape Up, Junior Ranger Logbook:
September 2013
September 14, 2013
Event: Shape-Up Junior Ranger Walk
Where: Vicksburg National MIlitary Park Visitor Center

Vicksburg National Military Park, in partnership with Shape Up Vicksburg, will host a "Shape Up, Junior Ranger!" program beginning at 8:00 a.m. on Saturday, September 14, 2013, at the Vicksburg National Military Park Visitor Center. Participants will meet in front of the Visitor Center where they will proceed on a 2.75- mile walk, with a stop on the VNMP/Master Gardener Heritage Demonstration Garden.

Participants are encouraged to wear comfortable shoes and clothing. All Junior Rangers participating will earn a stamp in the Shape Up Junior Ranger booklets.
Check the flyer below for more information on this event, or call the park at 601-636-0583.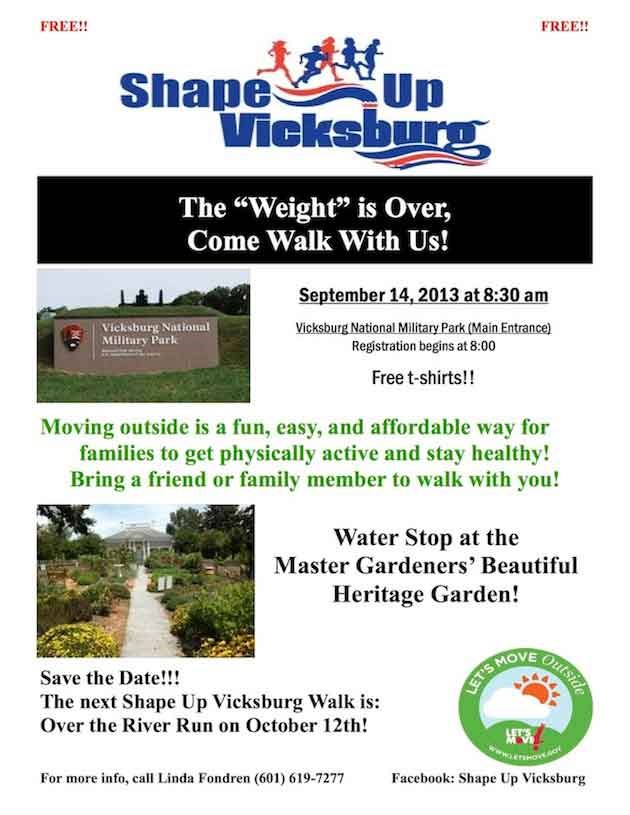 Last updated: April 14, 2015