Bookstore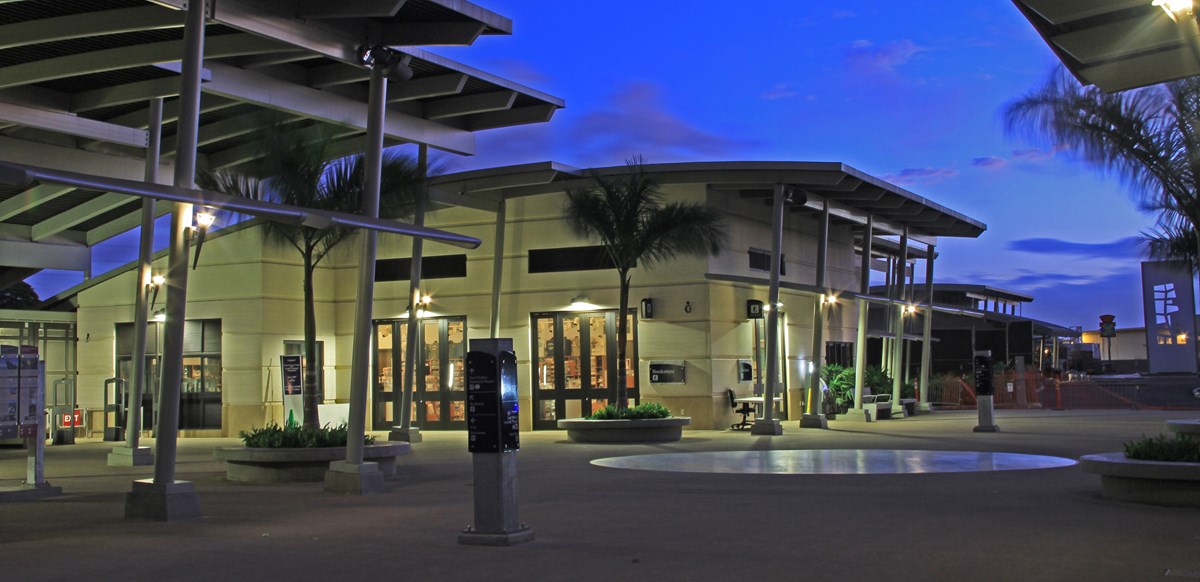 The Pearl Harbor Gift Shop at the visitor center is operated by our non-profit partner, Pacific Historic Parks. They also have an online bookstore.
Proceeds from sales of books, maps, music, videos, and educational material directly benefit research, educational, and environmental programs at World War II Valor in the Pacific National Monument.
You can reach the gift shop / bookstore at 808-954-8715. You can also order by phone at 1-888-485-1941.


Last updated: January 4, 2017