NPS Centennial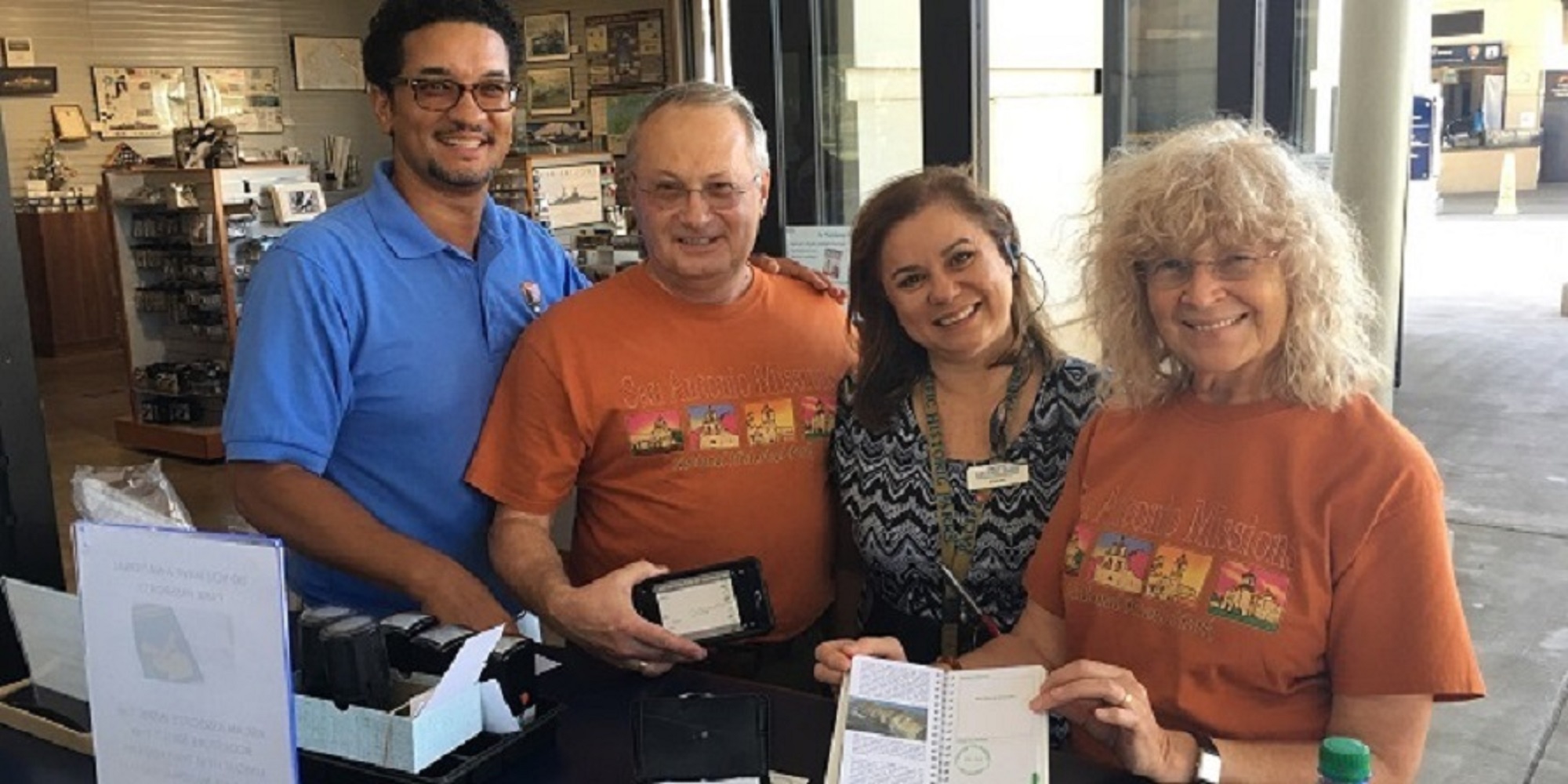 This August 2016, we celebrated the 100th year of the National Park Service!
The National Park Service turned 100 on August 25, 2016. Leading up to the centennial, we invited visitors to participate in Find Your Park experiences to learn, discover, be inspired, or simply have fun in national parks.
Share Your Photos
As the saying goes when you visit a park, it's best to "take only pictures and leave only footprints." You are part-owner of America's most awe-inspiring public lands and we want to see these places through your eyes.

You still have time! Share your photos and stories by Dec 31, 2016 for a chance to win $10,000!
A Call To Action
A Call to Action was the foundation for our 2016 centennial preparations. It is the National Park Service's blueprint for the future, outlining the innovative work we want to accomplish.
Experiences
Find out what kinds of experiences you can have at parks all over America. To find national park experiences, visit the experiences search.
Last updated: December 28, 2016