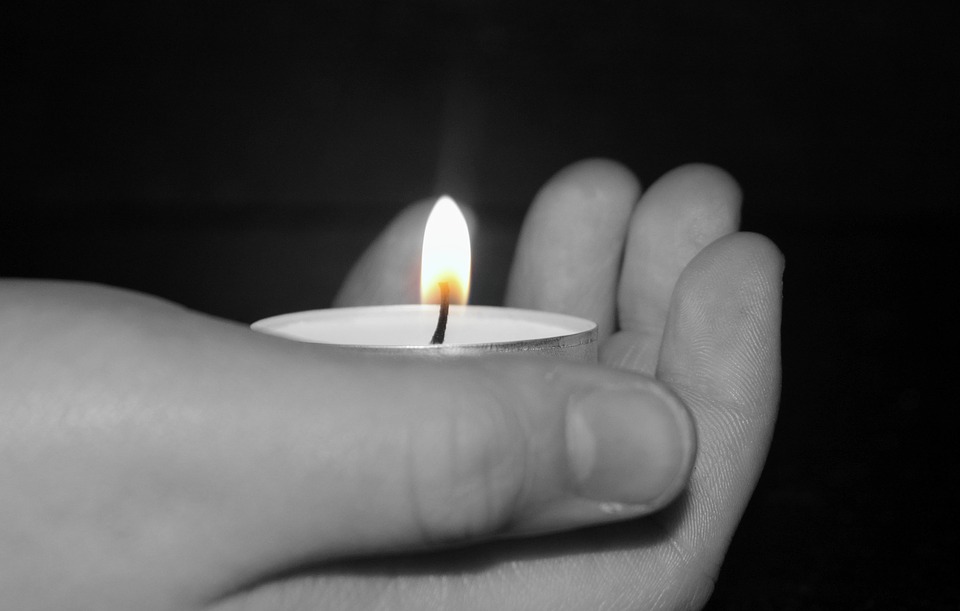 Join us this year in honor of the 75th commemoration of the Pearl Harbor attack.
At the National Pearl Harbor Day Parade on December 7, 2016, in Honolulu, kids will carry photos of WWII servicemembers, both of survivors and those who were killed. They will then light candles in a mass ceremony at the conclusion of the Parade.
For those who can't join us in Honolulu, we invite you to light a candle of your own and join us virtually! From now until December 7, 2016, join us in lighting a white candle in remembrance of the Veterans who served and died at Pearl Harbor, or any other conflict.
Take a photo of yourself with your candle and post the photo to social media, using the hashtag #Candle75. If you would like, please include a short story of the family member or friend you would like to honor and remember.
We will collect the photos and create an album to post on our facebook page!