June 19, 1778
On a hot mid-June day, a strengthened and confident Continental Army, of 15,000, marches out of Valley Forge in pursuit of the British Army, which is marching across New Jersey for New York City.
You've almost made it!
Three-quarters mile down and up one big hill, and you are back at the Visitor Center. Don't forget to come in and say goodbye before you leave. Stop in
The Encampment Store
for some great souvenirs to remember your trip.
Use the image-links below to learn more, or to navigate the timeline.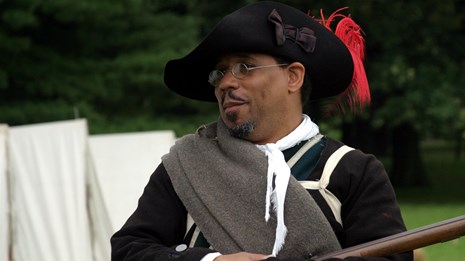 May 15, 1778
The racially integrated First Rhode Island Regiment arrives.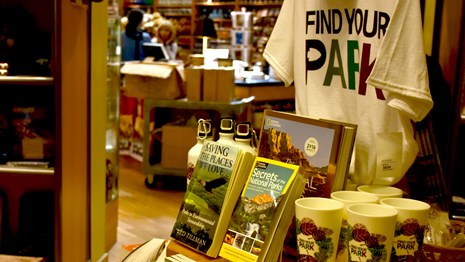 Visit The Encampment Store
Finish off your visit with the perfect souvenir!
Last updated: April 14, 2016