Family Art in the Park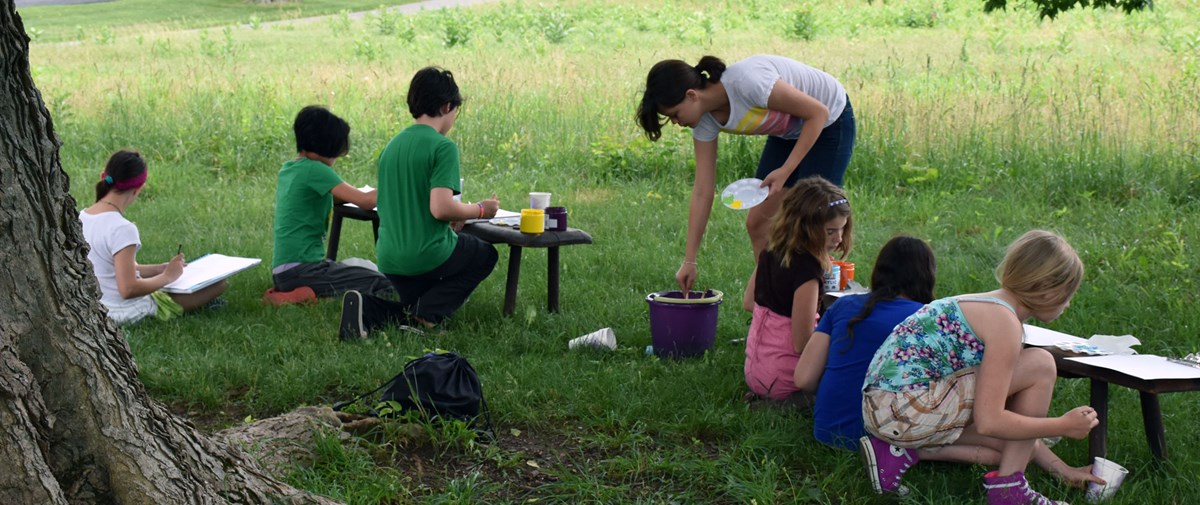 Family Art in the Park
Art produced during this program will be displayed from August 25 through August 27 as a part of the National Park Service 100 Year Centennial.
All programs are designed for beginners to advanced participants.
Valley Forge in Photography
Meet in the visitor center.
Bring a camera or image taking device.
Programs:
10:00 am –1:00 pm
Saturday, May 7, 2016
Saturday, May 21, 2016
Saturday, July 9, 2016
Wednesday, July 20, 2016
Pre-register for the photography program here
Drawing with Charcoal
Charcoal drawing has been canceled. We apologize for the inconvenience.
Last updated: June 13, 2016