National Public Lands Day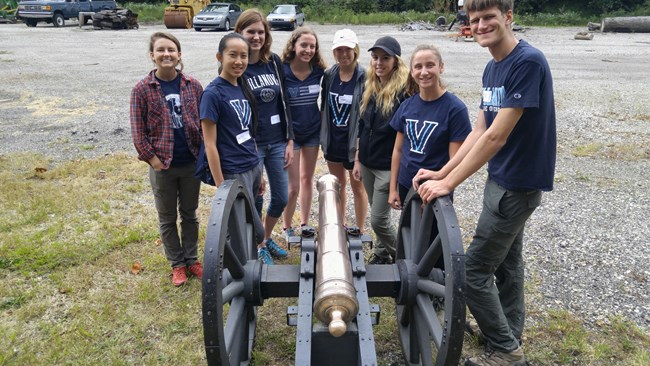 National Public Lands Day
takes place the fourth Saturday in September each year. It is the nation's largest, single-day volunteer effort for public lands. Come to Valley Forge National Public Lands Day to experience how volunteers help complete important projects throughout the park.
In 2016, 187 participants served 561 hours at Valley Forge National Public Lands Day. They completed 15 projects ranging from cannon painting to whitewashing walls to cleaning historic structures.
For questions, please contact Mr. Khiet Luong, Volunteer and Youth Program Coordinator (610.783.1061 or Khiet_Luong@nps.gov).
Last updated: March 8, 2020