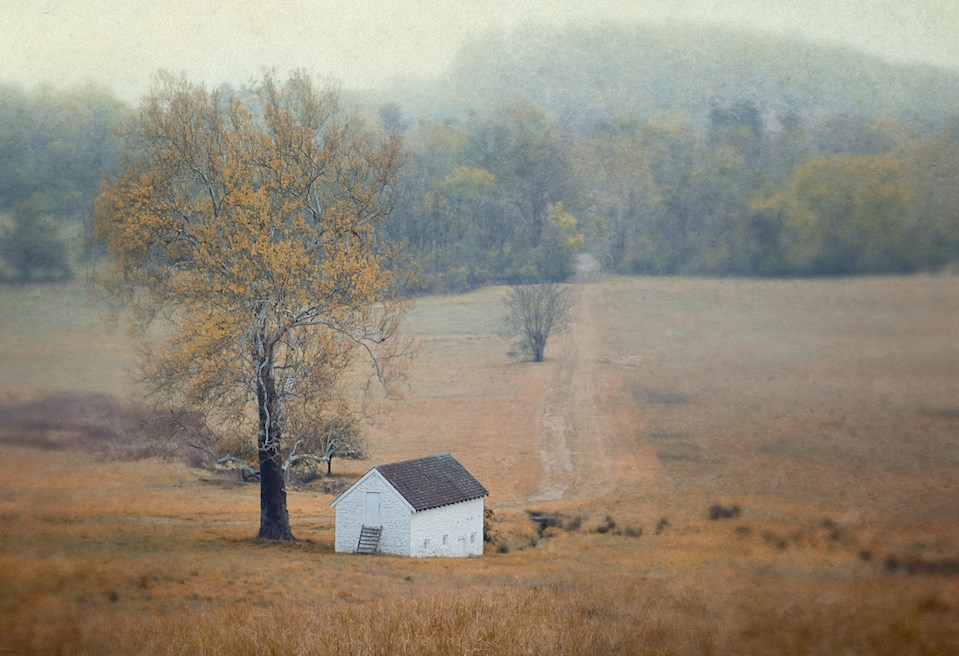 Do you love walking in quiet areas of the park? Feel a thrill when you spot a fox or an unusual bird? In addition to visitor enjoyment, Valley Forge National Historical Park's 1,500 acres of meadows provide great habitat for scores of wildlife species, help to filter pollutants from ground water, reduce flooding from storm water, and suggest what the landscape looked like in the 18th century when the Continental Army encamped here.
We want to make sure that the park meadows continue to provide these benefits to the highest degree possible. That's why we are beginning to develop a Meadow Management Plan and Environmental Assessment and we hope you will want to be part of it.
An important part of this work will be to plan for mown trails in the Grand Parade meadow. The Grand Parade is the vast valley at the center of the park which was where the Continental soldiers trained and leaned to work together as a single American Army. Over 100 acres of the Grand Parade had been closed to the public due to quarrying and dumping of toxic materials before the park was established. . Trees grew up around the quarries and divided the Grand Parade into smaller, non-historic spaces. Now, the clean-up is close to conclusion and it's time to think about how views can be re-established and trails can reconnect the entire Grand Parade.
Unlike paved trails, a "mown trail" is a grass path that cuts through the meadow. It connects trail heads to points of historical or natural interest and great views. Mown trails are flexible, and can be changed from year to year as conditions change or to provide new experiences.
We will hold two public workshops where we'll share information, learn about your interests and concerns for park meadows in general, and discuss ideas for mown trails on the Grand Parade.
Please join us for a Grand Parade Trail Public Workshop on Wednesday, November 9 at 7:00 pm or on Thursday November 10 at 2:00 pm. The workshops, which both will cover the same information, will be held at the park's Meeting Room on the second floor of the Visitor Center. We hope to see you there.