Be A Junior Ranger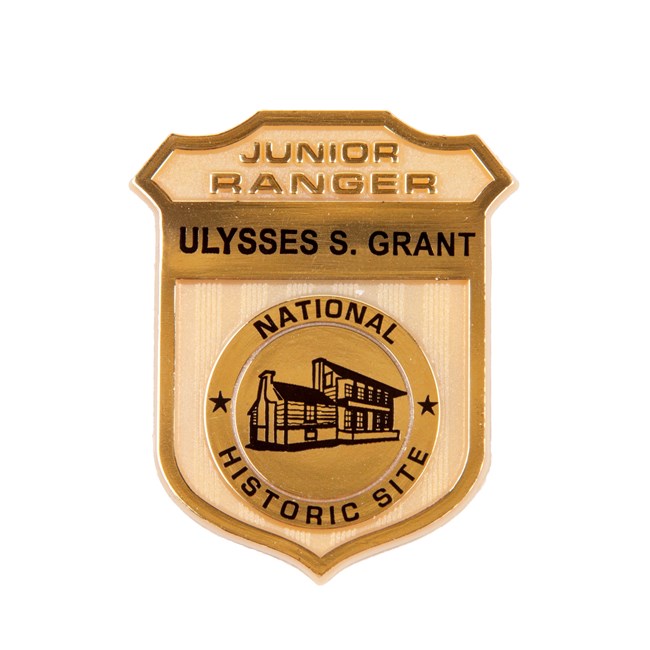 Junior Ranger Activity Books
The park has a free Junior Ranger program, with activity booklets for ages 5-7, 8-10, and 11+.
Junior Ranger candidates must visit the site to see the park film and tour the historic home and museum, in addition to completing several activities from their booklet to earn their very own Junior Ranger badge and certificate.
If you would like more information on the Junior Ranger activities,
please contact us.

The site now offers a Junior Ranger patch, available for $2.95, to those children completing the Junior Ranger activities at the site. Ask at the Visitor Center desk if you wish to purchase the patch after finishing the Junior Ranger program.


Last updated: December 8, 2017