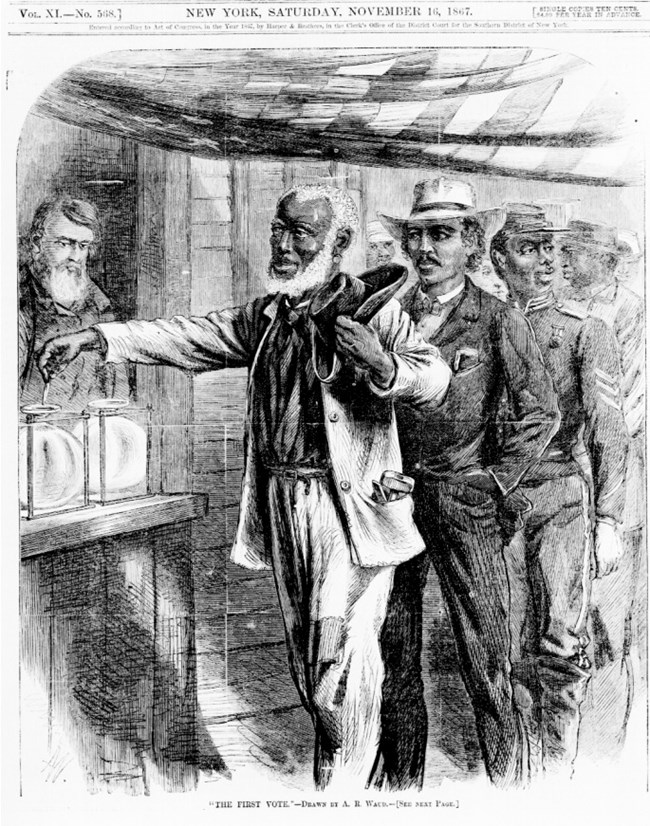 Free Teacher Workshops
September 26 - 27 – "The Reconstruction Era and the Fragility of Democracy"
8:30 am – 3:30 pm
How does society rebuild after extraordinary division and trauma, when the ideals and values of democracy are most vulnerable? We will explore this significant period in U.S. history and consider the legacies of this time period on our nation today.

In this workshop you will:
1. Discover new interdisciplinary teaching strategies that reinforce historical and literacy skills
2. Explore topics of history in the wake of the Civil War addressing questions of freedom, justice, equality, and citizenship that are at the heart of the Reconstruction.
3. Receive a free copy of Reconstruction: The Fragility of Democracy.
This workshop is presented by Facing History and Ourselves. It is recommended for middle and high school educators. There is no charge for participation but registration is required. Please visit Facing History and Ourselves website to register.