Date & Time

01/27/2018 12:00 PM to 2:00 PM

Fee Information

Normal entrance fees apply

Contact Us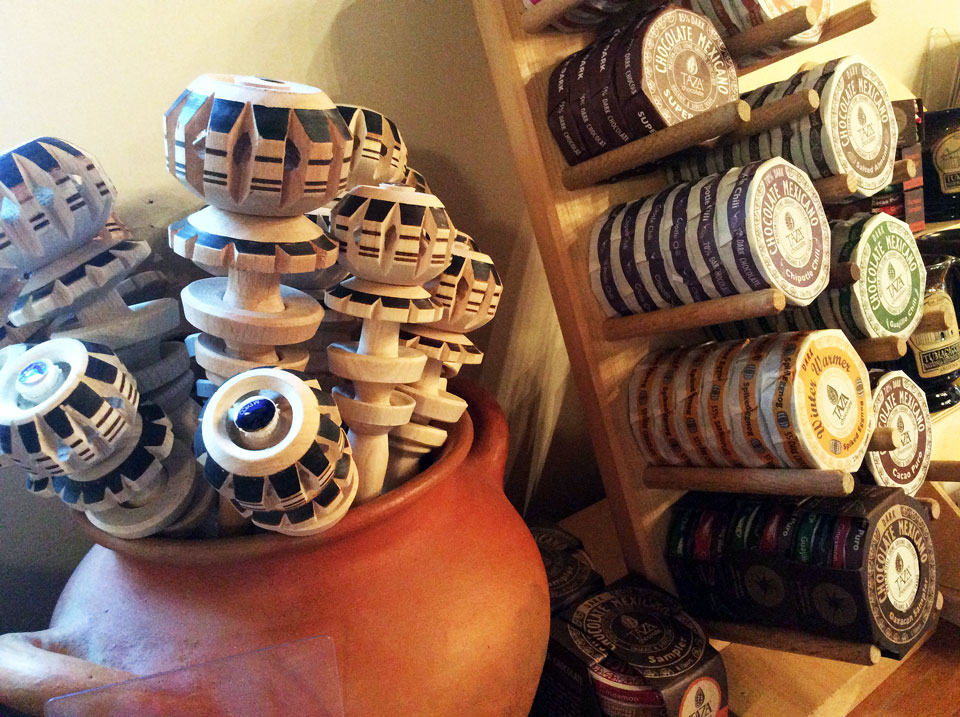 Chocolate, favored beverage of priests across the Spanish empire, will be celebrated at the ruins of the mission church at Tumacácori National Historical Park between 12:00 p.m. and 2:00 p.m. (now rescheduled for) Saturday, January 27th .

Visitors can join friends and neighbors in sampling various sustainably sourced flavored chocolates, practice whipping hot chocolate with a traditional molinillo, learn about the role chocolate played in mission life, and sip a cup of traditional Mexican hot chocolate while touring the mission grounds.

The event supports the "Chocolate and Chilis" chocolate festival in Tubac, celebrating the art and history of chocolate. For more information about related events in Tubac, consult the Tubac Calendar.

Admission to the park is $5.00 per adult, free for federal pass holders and children under age 16.  For more information, call the visitor center at (520) 377-5060, or visit the park website at nps.gov/tuma.