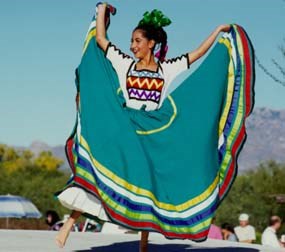 Tumacácori hosts a number of outstanding programs and events every year.
Guided tours
Cultural demonstrators
Special events
Prefer paper? Download the Calendar of Events (pdf, 1.8Mb) for 2017-2018.
In the neighborhood? Search the Tubac Calendar for special events nearby.
Search the calendar below for a full schedule of events, including special concerts, extended hours, and more.