Explore the Mission Grounds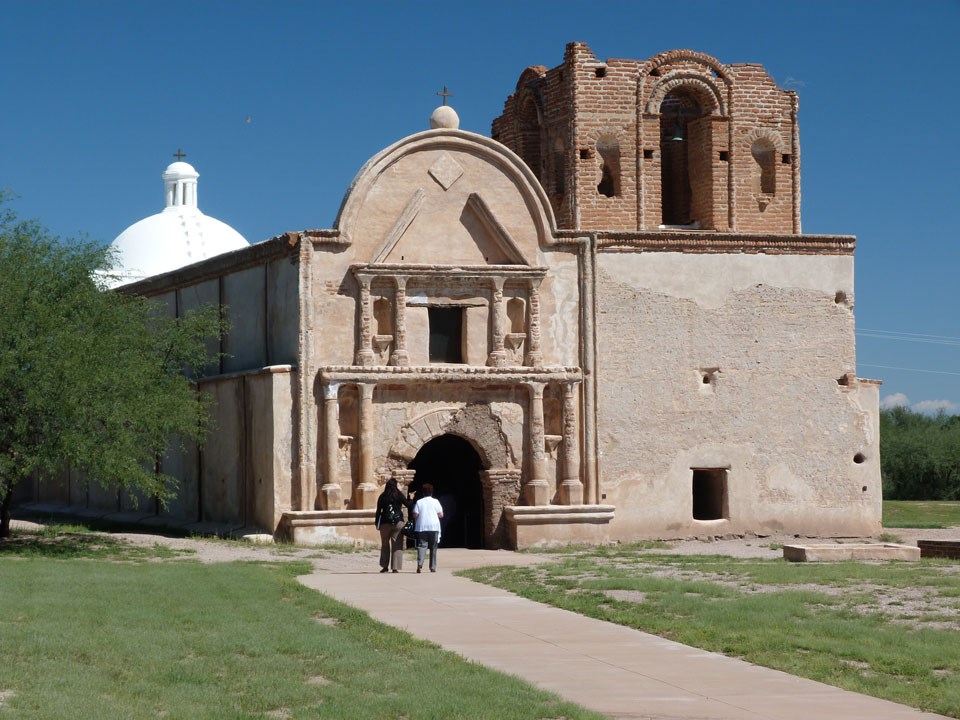 Are you a visitor on the grounds of the mission right now? You can purchase or pick up a free loaner copies of these self-guided tour booklets at the Visitor Center. Or, follow along on your device as described below.
All trails are paved and meet ADA
accessibility
requirements. Remember that
pets
are not permitted in the mission grounds and
firearms
are not permitted in any federal building.
Last updated: June 25, 2016