Professional Development
The Tule Lake Unit, in partnership with the Japanese American Historical Society, will host a teacher workshop on Saturday, November 7, 2015. Join us for an informative and dynamic exchange about the incarceration of Japanese Americans across the Pacific West and a tour of the Tule Lake Segregation Center.
All Teacher Workshops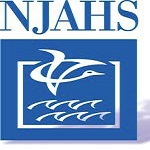 See what all Densho has to offer
Learn More
Check back for how you help the Tule Lake Unit grow its education program by becoming a TRT during the summer of 2016!!
All Teacher-Ranger-Teachers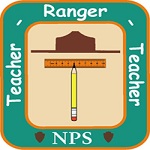 Teacher Ranger Teacher
Learn More
Last updated: March 1, 2015