Things To Do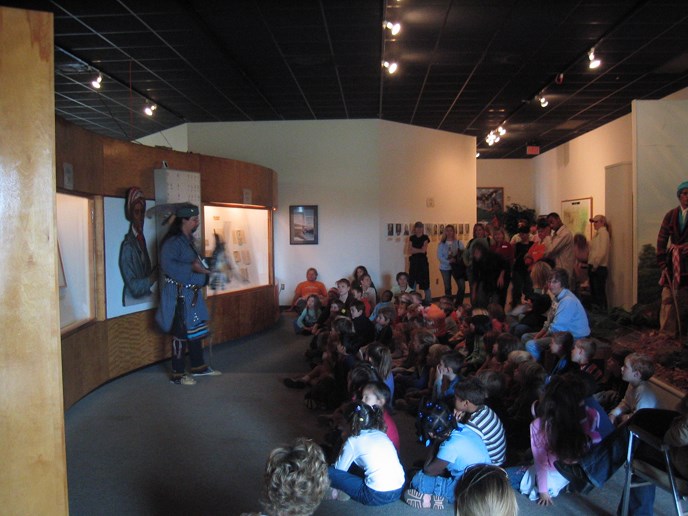 Numerous programs and activities are available at developed sites and in communities along the Trail of Tears National Historic Trail. Contact individual sites and tourism centers for more information.
Places To Go has an interactive site map and a listing of sites by state. The listing includes site name, address, access, historical significance, onsite interpretation, and website.
Certification - Nonfederal historic sites, trail segments, and interpretive facilities become part of the Trail of Tears National Historic Trail through certification. This is a voluntary process in which an owner or manager agrees to adhere to National Park Service standards for resource preservation and visitor use. Look for the official trail logo at all certified locations.
Public lands and state, county, and city parks along the trail route preserve trail resources. Although not yet certified, they may be open for public use. Other trail sites are on nonprofit or private property and may not be open to the public.
Tell-Tale Signs - Find out how you can create a sign plan for your area


Last updated: May 24, 2018