Georgia Historic Town Sites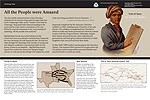 Chattooga Town
All the People were Amazed - Why?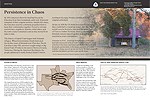 Island Town
Persistence in Chaos
- Only 10 percent of Cherokee original territory remained by 1819. How would they persevere?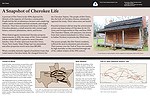 Dirt Town
A Snapshot of Cherokee Life
- How were the poorer Cherokee people treated during removal?
Last updated: January 8, 2018