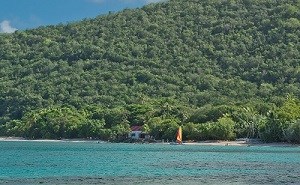 Spend half a day or more at Cinnamon Bay.
There are several options on how to spend your time. Cinnamon Bay offers a long white sand beach, sloping into clear blue waters where fish, corals and more can be seen. This beach is accessed through the Cinnamon Bay Campground. Facilities include a restaurant, small store, restrooms and showers. Windsurfers, kayaks, paddle boards and other equipment can be rented at the beach shop.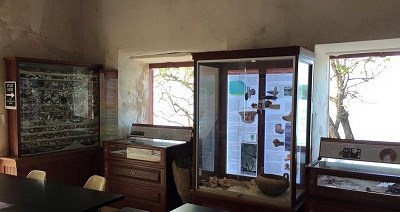 Be sure to visit the Cinnamon Bay Heritage Center and Archaeology Lab, located on the beach by the rental shops. Check with the museum staff for tips on snorkeling to the Taino fish holding pen and the 1940s sunken plane.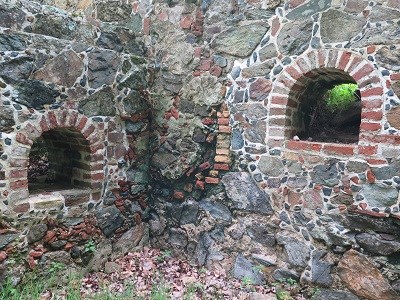 Across the street from the campground, a boardwalk trail runs through the ruins of a sugar mill and bay rum factory. Continue on to the loop nature trail through the bay rum trees, looking out for the wayside information signs.