TRIP IDEA
Sunrise and Sunset Spots in Death Valley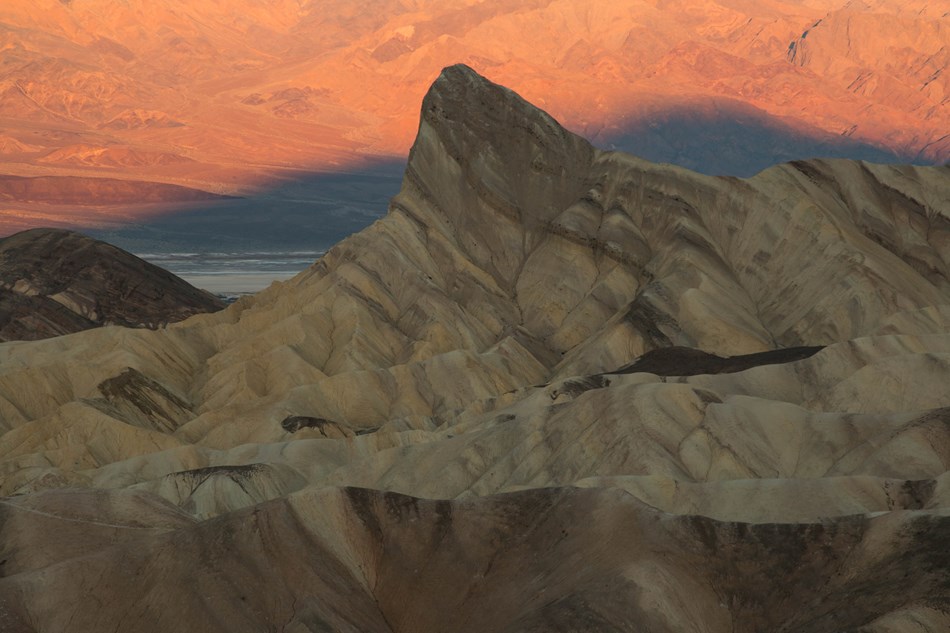 One of the most beautiful times to see the desert is when the sun is close to the horizon. The soft colors of sunrises and sunsets can show you the many different moods of Death Valley. Some of the most dramatic photographs of Death Valley have been shot during the late evening and early morning.
The time given as the
official
sunset and sunset times are when it passes behind the curve of the earth. The
actual
time of the sunrise and sunset will vary according to your location because of the surrounding mountains.
Last updated: April 12, 2019