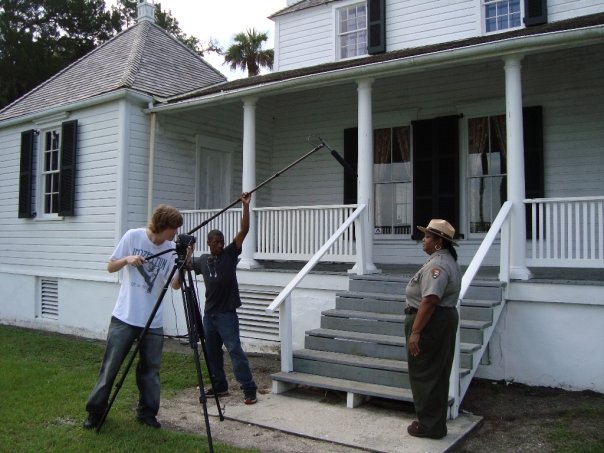 In commemoration of the 150th anniversary of the Emancipation Proclamation, the National Park Service announces a nationwide art competition in three categories: photography, poetry, and digital short films. The competition is open to students ages 13-18 and will be juried by professional artists. Submissions for artistic works are required to explore personal meanings of freedom and relate to nationally significant themes.
Check out the Brochure.
Click here to learn more.