Permits & Reservations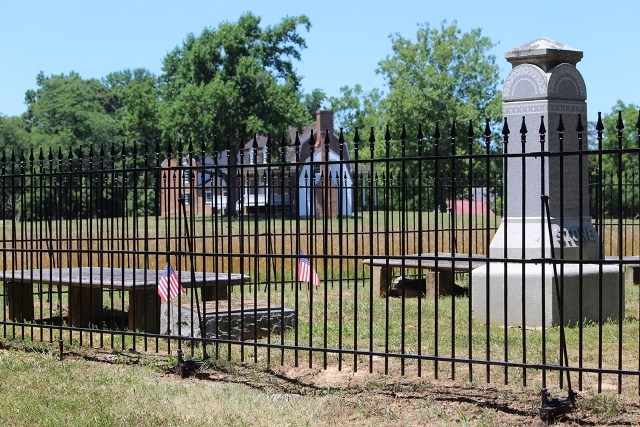 Special Use Permits
A special use is an activity in a National Park area that is conducted by or provides a benefit to an individual, group or organization, rather than the public at large. The National Park Service may permit a special park use, providing the activity will not cause derogation of the park's resources or values, visitor experiences, or the puspose for which the park was established.

Special Uses include Special Events (including, but not limited to, weddings and picnics), Photography and Filming, and First Amendment Activities.

Requests for special uses within the park or for more information, contact us.
Commercial Use Authorization
Commercial activities or operating a business of any kind in the park is prohibited without a Commercial Use Authorization. Applications are considered based on a number of criteria, including appropriateness/accomplishing mission of the park.

A Commercial Use Authorization (CUA) is a business permit with the National Park Service that authorizes an individual, group, company, or other entity to conduct commericial activities and provide specific visitor services within a national park area.

A CUA is required if you, as an individual, organization, or company, provide any goods, activities, services, agreements or other function for members, clients, or the public that take place at least in part within the park, use park resources, and result in compensation, monetary gain, benefit, or profit.

Business and individuals may not conduct commercial activities in the park without a valid CUA or in a manner inconsistent with the terms of the CUA.

Contact us for more information or to request an application.
Last updated: September 5, 2020