Permits & Reservations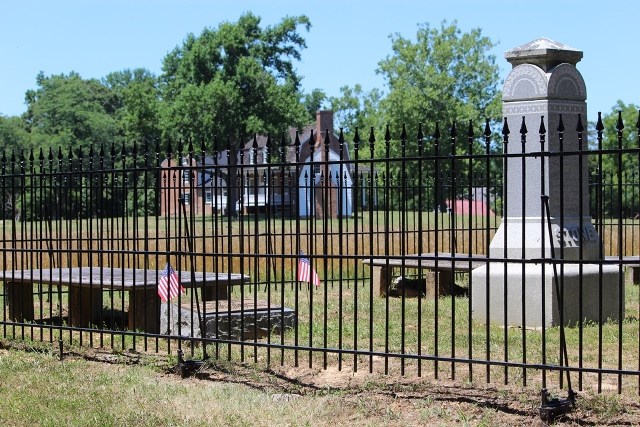 Reservations

Reservations for individuals are not needed.
Reservations for groups larger than 10 please call the park (804) 224-1732 x227 or e-mail the park to make reservations for group program requests.
All requests for Sign Language Interpretation services need to be requested at least two weeks in advance of anticipated visits to the park in order to be honored.

Spanish Language Park Unigrids are available at the Front Desk. Braille unigrids are available at the Front Desk. Please ask a Ranger for assistance.
Last updated: February 3, 2020