Horses
The horses at Theodore Roosevelt National Park are a demonstration herd for visitor enjoyment. Their presence represents Theodore Roosevelt's experiences here during the open-range ranching era. From this page, you can learn about the history and management of the herd, and the park's adoption program.

For the safety of our staff and the horses, we will not release detailed information pertaining to sensitive management operations.
Announcements:
March 30, 2021
Four park horses will be posted to the GSA Auctions website today. The auction is scheduled to start this evening at 5:00 P.M. Central Time and will remain open for seven calendar days, closing at 5:00 P.M. Central Time on Tuesday, April 6, 2021.
Interested parties should navigate to: https://gsaauctions.gov
Once at the site, individuals will need to register an account (blue button at far right of top ribbon) and login to compete in auctions. Next, use the search tool with key word "horse" to locate auction pages for park animals. Users may also use the "Browse By Location" tool, selecting "North Dakota". A tutorial is available for new users – see tabs at top of main page.
The successful bidder will be required to submit a Livestock Statement of Intent Form prior to payment. Bidders must provide all requested information and must mark the blocks which state AS A PURCHASER I WILL MAINTAIN THE HEALTH OF THE ANIMAL(S) AND HOUSE ANIMAL(S) IN A SECURE ENVIRONMENT. All payment options will be blocked until this statement of intent form is received with these blocks marked.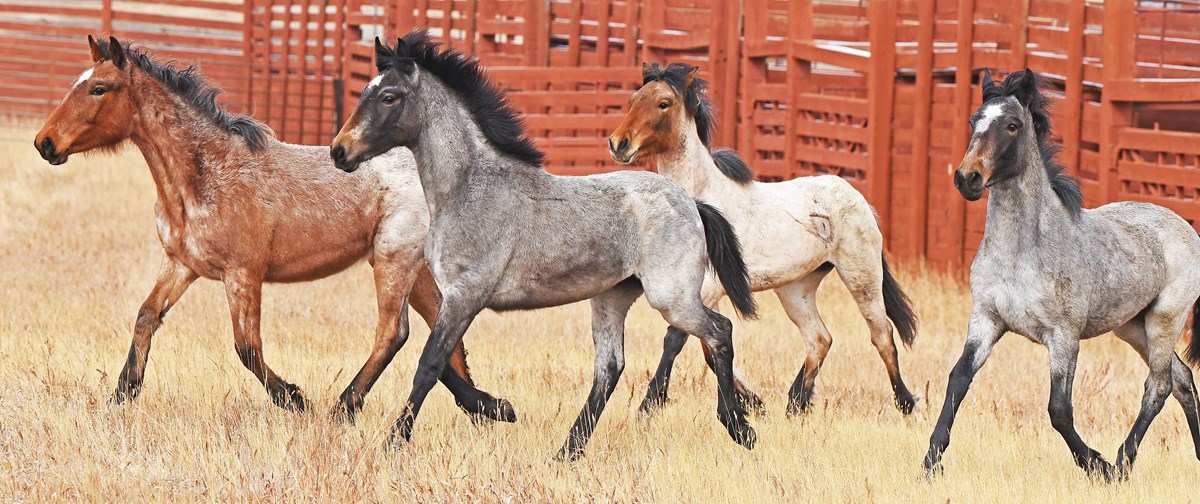 Last updated: March 30, 2021