Lesson Plan
The Young Naturalist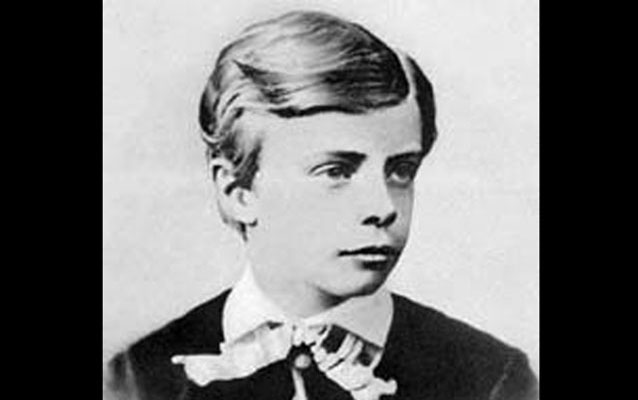 Grade Level:

Fourth Grade-Eighth Grade

Subject:

Conservation, Ecology, Recreation Ecology, Social Studies, Wildlife Biology

Setting:

outdoors

National/State Standards:

National Curriculum Standards: 4-LS1; MS-LS1; MS-LS2; ELA standards grades 6-8

Keywords:

natural history, history, President Theodore Roosevelt, Presidential History, outdoor education, conservation history, conservation and outdoor recreation, Conservation, ecology
Overview
Theodore Roosevelt's conservation legacy actually started as a young boy. Learn about the interests of a young Theodore, and experience the joy and fascination of the natural world with your students.
Objective(s)
Students will be able to identify an interest of Theodore Roosevelt as a young boy. They will also be able to explain how his boyhood interests influenced his later attitudes towards conservation.
Background
As a young boy, Theodore Roosevelt showed a great fascination with the natural world. He would often collect and document specimens like insects, birds and other small animals, keeping detailed journals of his findings. Roosevelt even started his own natural history museum, and later donated many of his specimens to public museums. This activity will help introduce students to the natural world, and help them make connections between the childhood of Theodore Roosevelt and their own life.
Procedure
Download the lesson plan PDF at the top of the page and follow the instructions within.
Extensions
This lesson is designed as a pre-activity to the park's Distance Learning program, Theodore Roosevelt in the Badlands. At this time, the Distance Learning program is not officially advertised on the website. The park may be able to offer the program or supplemental materials if you are interested. Please call 701-623-4466 or email us for more information.
Vocabulary
Conservation; Naturalist
Last updated: August 8, 2015