THING TO DO
The Minute Men: Neighbors in Arms ~ Wed - Sun, 11:15 and 2:15 starting July 3rd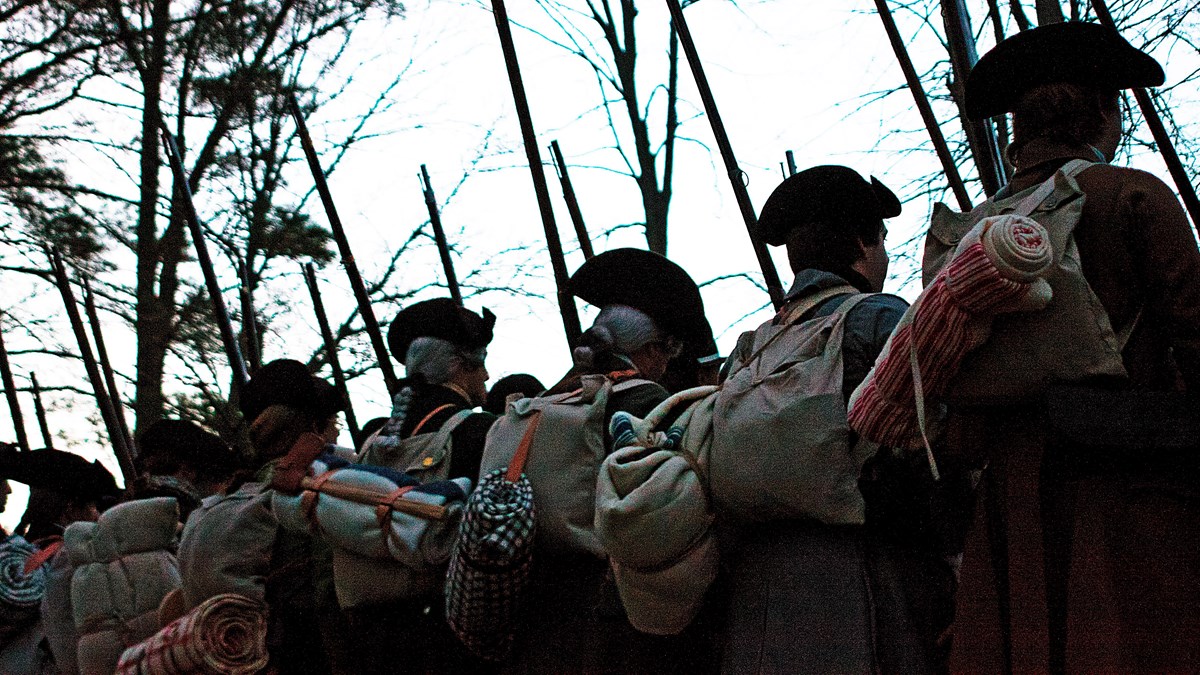 The Minute Men: Neighbors in Arms 
Starting July 3 and running through October 2021 (end date tbd)
Wednesday – Sunday 
11:15 and 2:15
Hartwell Tavern 
30 minutes 
What did it mean to be a minute man in 1775? How were they trained and armed? Join a park ranger at the historic Hartwell Tavern in Lincoln MA, where John and Isaac Hartwell, two minute men from the town of Lincoln, lived. Discover the motivations and realities faced by those who volunteered to be "ready at a minute's warning." This program includes a musket firing demonstration. Visitors with hearing issues should exercise caution.  
Pets must be leashed at all times. It is the responsibility of the pet owner to bag and remove their pet's waste. This program involves a musket firing demonstration which may be frightening to dogs.
Entrance fees may apply, see Fees & Passes information.
Location
Hartwell Tavern, Lincoln MA
The Hartwell Tavern is located on the Battle Road Trail in Lincoln. The parking area is off of Rt.2A, approximately 1.5 miles west of the I-95/Rt128 ramp.
Wednesday - Sunday, 11:15 a.m. and 2:15 p.m.
Accessibility Information
The Hartell Tavern area is on the Battle Road Trail which is wheelchair accessible. The tavern itself, however, being nearly 290 years old, is not. 
Last updated: July 1, 2021