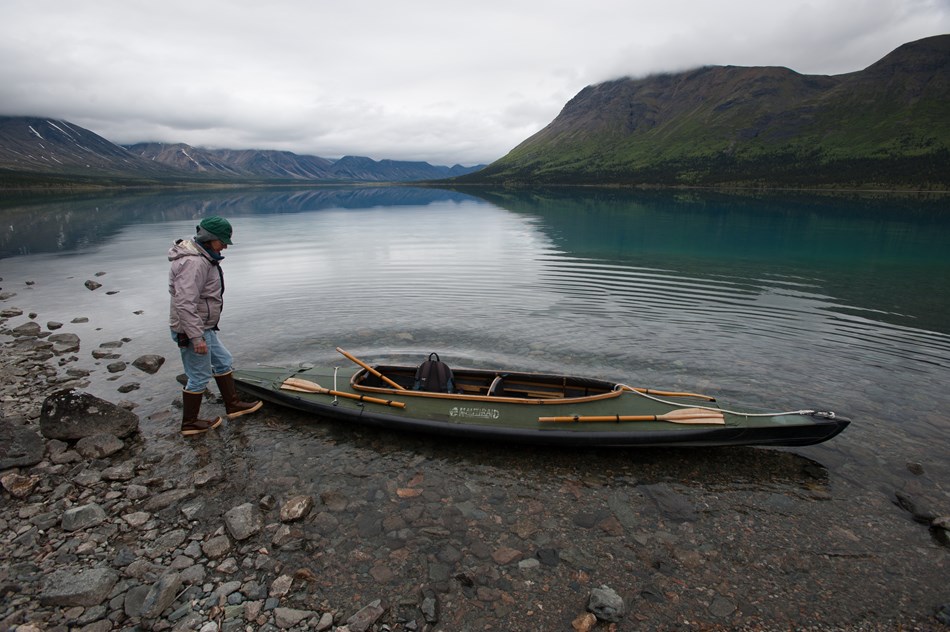 Paddle Through Wilderness
Visitors who bring equipment with them can
kayak or canoe
on both Upper and Lower Twin Lakes in Lake Clark National Park and Preserve.
River runners
and their gear can be dropped off at the Hope Creek campsite. After touring the Proenneke site, paddle down to the outlet of Lower Twin Lake to begin your adventure down the Chilikadrotna River.
Ranger Recommendations
Weather conditions can change rapidly, turning a calm, easy paddle into a dangerous endeavor. Be sure to check weather conditions before you depart and keep checking for signs of changing conditions.