Lesson Plan
Meet Your National Parks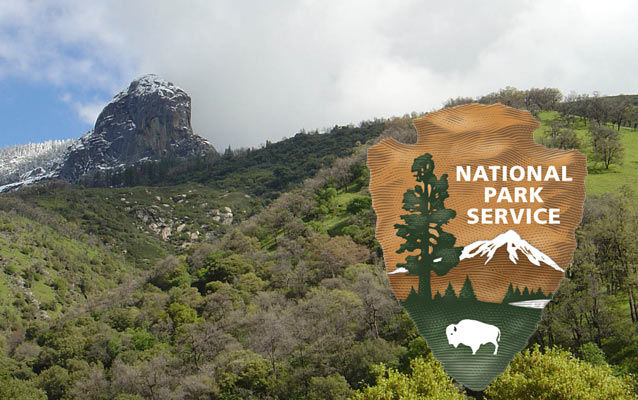 Grade Level:

Upper Elementary: Third Grade through Fifth Grade

Subject:

Science

Lesson Duration:

60 Minutes
Objective
After completing this program students will be able to:
1. Name the two national parks located in their County.
2. Explain what elements are found on the NPS arrowhead emblem and what they represent.
3. Identify at least two different animals that can be found in Sequoia and Kings Canyon National Parks.
4. Identify a giant sequoia tree by its cone and by its bark.
5. Recognize the difference between natural and man-made land-scapes and understand the importance of each.
Background
This program introduces students to a uniquely American invention: the national park. It explores what national parks protect by examining the elements found on the National Park Service arrowhead emblem.
Materials
Download 2nd Grade Pre-Visit Activity
Download 2nd Grade Post-Visit Activity
Download 3rd Grade Pre-Visit Activity
Download 3rd Grade Post-Visit Activity
Download 4th Grade Pre-Visit Activity
Download 4th Grade Post-Visit Activity
Contact Information
Last updated: January 5, 2017