Did you know that sunflowers could be purple? If you drive through Bonito meadow these days, the road is lined with beautiful small purple flowers. 
Cosmos parviflorus...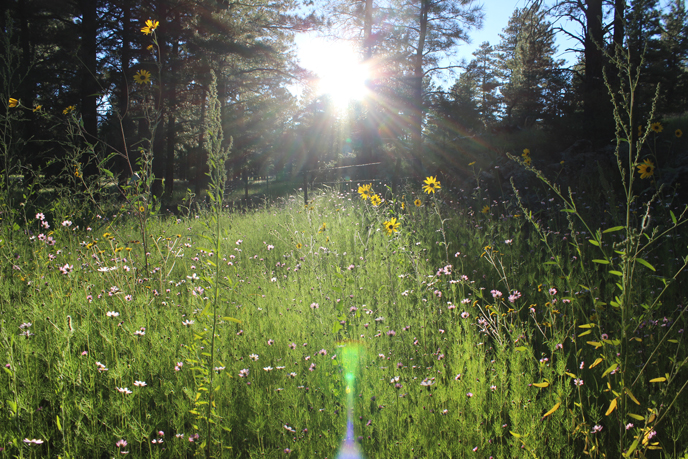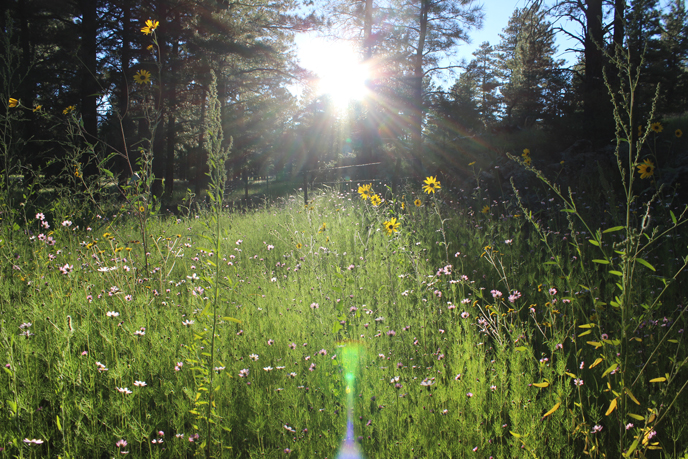 In the sunflower family, these beautiful flowers didn't used to be very common along the road. That changed several years ago when the Schultz fire burned through parts of the meadow.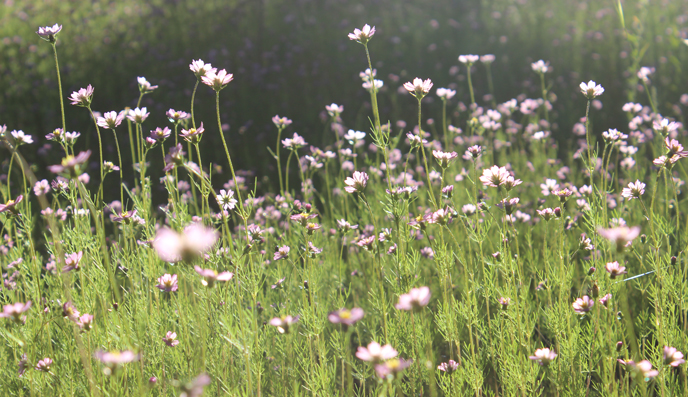 You can still see the fires scars today, in the areas where Cosmos are the thickest.