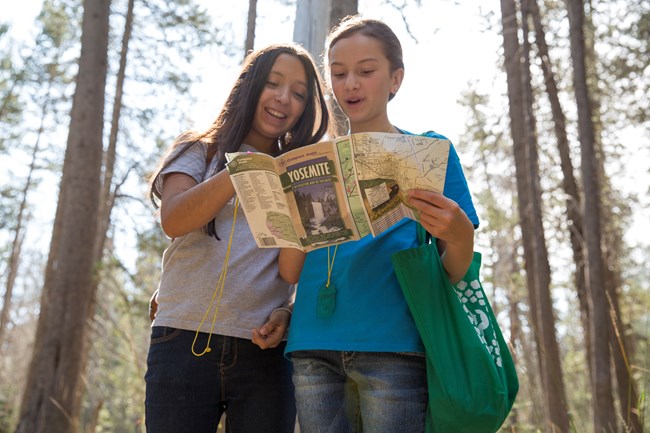 Girl Scout Ranger Program

National Park Service and the Girl Scouts of the USA launched the "Girl Scout Ranger Program," a joint venture connecting girls with National Park Service sites throughout the United States, including monuments, seashores, and urban sites. Girls can participate in a variety of organized educational program or outdoor service projects.

Girl Scouts may design their own project that aligns with their Girl Scout Journey experience, various badge activities, or a Take Action project. Check out what the Girl Scout Ranger Program is all about!